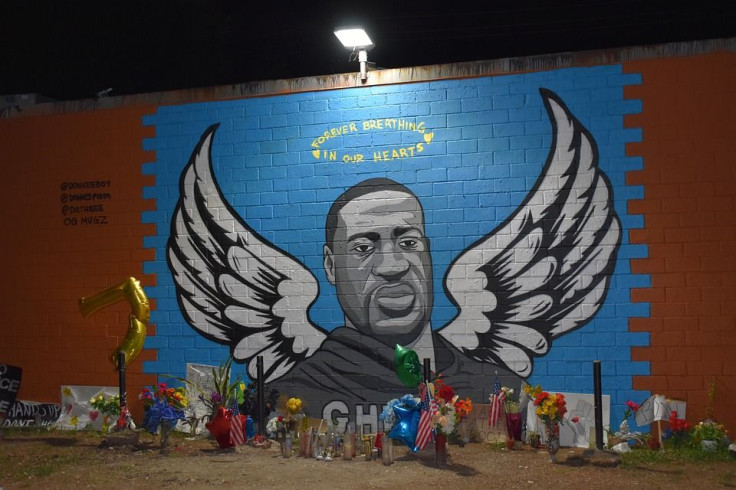 House Speaker Nancy Pelosi on Tuesday publicly thanked George Floyd "for sacrificing your life for justice." It didn't go down well with many Twitter users who found the comment "insane on multiple levels."
"Thank you, George Floyd, for sacrificing your life for justice. For being there to call out to your mom — how heartbreaking was that — call out for your mom, 'I can't breathe,'" Pelosi said during a press conference with members of the Congressional Black Caucus, reported New York Post.
This came after former Minneapolis police officer Derek Chauvin was convicted of murder and manslaughter in the death of George Floyd and sentenced to 75 years oin prison.
University of Illinois history professor and longtime black activist Barbara Ransby was one of many who didn't agree with her comment. "Did Pelosi just say 'George Floyd, thank u 4 sacrificing your life for justice'? He did not SACRIFICE his life. His life was violently taken," she tweeted.
Another wrote, "Nancy pelosi really looked up at the sky and said "thank you george floyd for sacrificing your life".....no words just deep disgust."
Another pointed out, "Nancy Pelosi's comment was insane on multiple levels. Not only did George Floyd not sacrifice his life at all, he was murdered, but she said he sacrificed it for justice— what was the justice? She thinks he opted to die just so a cop could go to jail for it?"
Following the negative reactions, Pelosi took to Twitter on Tuesday evening to clarify her remarks.
"George Floyd should be alive today. His family's calls for justice for his murder were heard around the world. He did not die in vain. We must make sure other families don't suffer the same racism, violence & pain, and we must enact the George Floyd #JusticeInPolicing Act," she tweeted about Floyd, who died at the hands of a Minneapolis police officer last year.
Meanwhile, President Joe Biden on Tuesday praised the conviction of Chauvin for murdering Floyd. "It was a murder in the full light of day. And it ripped the blinders off for the whole world to see the systemic racism the vice president just referred to," Biden said during a speech at the White House.
"The systemic racism that's a stain on our nation's soul — the knee on the neck of justice for black Americans — profound fear and trauma, the pain, the exhaustion that black and brown Americans experience every single day."
Biden called on Congress to pass a Democratic police reform bill named after Floyd, who died in May 2020 after his head was pinned under Chauvin's knee for over nine minutes. The bill would ban chokeholds and do away with "qualified immunity" for law enforcement, among other reforms, reported New York Post.
Biden said "this can be a moment of significant change" and "we also need Congress to act. George Floyd was murdered almost a year ago. There's meaningful police reform legislation in his name."
"Nothing can ever bring their brother, their father back. But this can be a giant step forward in the march toward justice in America," he added.
"Let's also be clear that such a verdict is also much too rare. For so many people, it seems like it took a unique and extraordinary convergence of factors. A brave young woman with a smartphone camera, a crowd that was traumatized… a murder that last almost 10 minutes in broad daylight for ultimately the whole world to see," Biden said.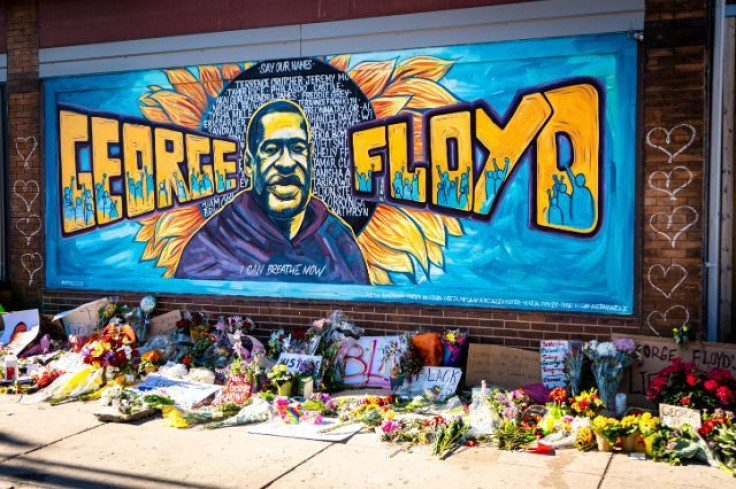 © 2023 Latin Times. All rights reserved. Do not reproduce without permission.