"Narcos Mexico" has been renewed but it has been a while since there was an update from Netflix. It was in late 2018 when the series received a green light for the second season and it will tackle the rise of Mexico's Guadalajara drug cartel in the 80s.
The announcement was made through a special video that was uploaded on social media. The clip showed scenes from "Narcos Mexico" season 1 and near the end, the caption states "the story continues." Netflix also posted that season 2 is coming soon but did not specify a date.
"Narcos Mexico" season 2 is expected to pick up from where the first chapter ended. This means that it will begin at the point after the Mexican-American DEA agent, Kiki Camarena, has died after the drug lords kidnapped and tortured him to death.
It was said that the next season will show the Drug Enforcement Administration waging an all-out war against drug cartels in Mexico. They will be hunting down Felix Gallardo, a drug lord who is also responsible for Camarena's death.
The DEA agent who led the authorities to the biggest weed plantation in Mexico is gone but he will be replaced by someone else who is also committed to bringing an end to the drug business that is killing people and destroying the lives of many.
According to The Hollywood Reporter, Scoot McNairy will be introduced as agent Walt Breslin in "Narcos Mexico" season 2 and he will resume the works and fight against the drug villains. He vowed to seek justice for the death of a colleague and he will do this by wiping out the drug activities and capturing the people behind the cartels.
Aside from McNairy, Diego Luna will be back as the drug kingpin Felix Gallardo. They will be supported by cast members that include Tenoch Huerta (Rafael Cara), Teresa Ruiz (Isabella Bautista) and Alejandro Edda (Joaquin "El Chapo" Guzman).
Finally, while the release date of "Narcos Mexico" season 2 is not yet available, a cast member accidentally revealed that it will be out next year. José Maria Yazpik (Amado Carillo Fuentes) was recently asked on Instagram when it will be released and he answered "Febrero," according to Independent. It was apparent that he mistakenly announced the date of February 2020 as the post has since been deleted.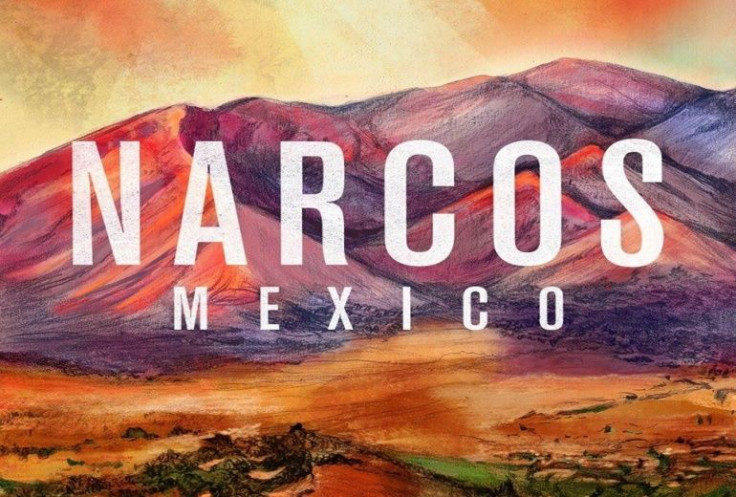 © 2023 Latin Times. All rights reserved. Do not reproduce without permission.