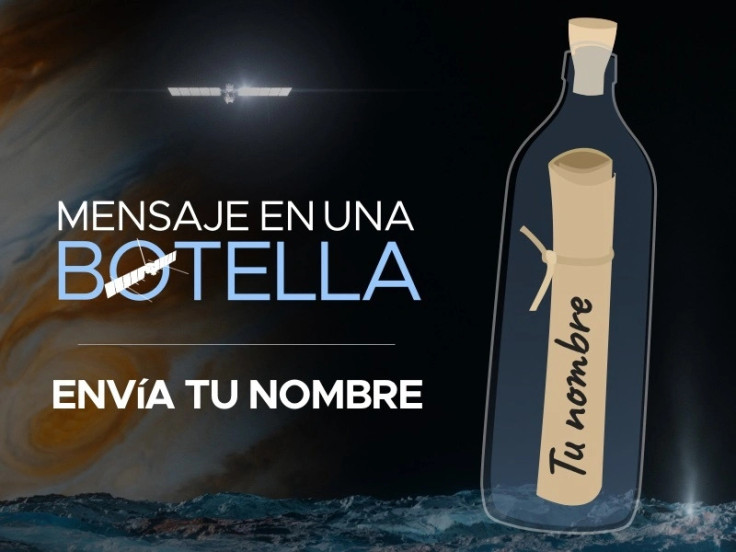 The National Space Administration is inviting the public to sign a poem by Mexican-American laureate poet Ada Limón that will fly aboard Europa Clipper.
NASA launched a section in its Europa Clipper mission website inviting Spanish-speaking audiences to add their names and sign a poem that will be engraved on the spacecraft as it departs for Jupiter's moon Europa in 2024.
The Spanish language section "Mensaje en una botella" is part of the is part of the "Message in a Bottle" campaign, NASA said in a press release.
As part of the "Message in a Bottle" campaign, names received before 2023's last minute (11:59 p.m. EST, Dec. 31), will be stenciled onto a microchip, along with the poem, written by U.S. Poet Laureate Ada Limón and titled "In Praise of Mystery: A Poem for Europa."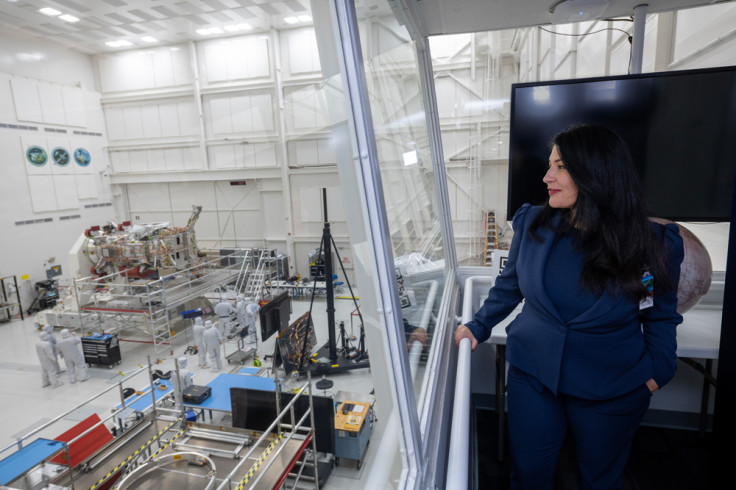 'Mensaje en una botella' | Sign your name

The poem will travel 1.8 billion miles as the mission investigates whether the ocean beneath Europa's icy crust supports life.
"'Message in a Bottle' is the perfect convergence of science, art, and technology, and we are excited to share with the world the opportunity to be a part of Europa Clipper's journey," said Nicola Fox, associate administrator for NASA's Science Mission Directorate in Washington. "I just love the thought that our names will be traveling across our solar system aboard the radiation-tolerant spacecraft that seeks to unlock the secrets of Jupiter's frozen moon."
The campaign already has enrolled almost half a million names since June 1.
Submissions from the U.S. are more than 120,000 at the time of writing. More than 20,000 names are from California and almost 10,000 from Texas, the top two states in the US.
Read and hear Ada Limón read her poem "In Praise of Mystery: A Poem for Europa

Around the world, more than 64,600 people have signed in from India, 34,517 from Iran and 18,000 from Australia.
In Latin America, NASA has recorded 16,736 names from Brazil, 13,662 from Mexico, and 5,086 from Colombia.
According to NASA, Limón was appointed the 24th Poet Laureate Consultant in Poetry by Librarian of Congress Carla Hayden in 2022.
© 2023 Latin Times. All rights reserved. Do not reproduce without permission.