The NBA has produced a lot of shooters in the 80s and 90s although under different conditions. Most teams hardly focused on three-point shooting, opting to get points nearer to the basket.
This was explained in detail by Paul Mokeski who had stints with the Milwaukee Bucks and the Golden State Warriors.
The 62-year-old pointed out how the game today has changed, focusing more on offense than defense when he appeared on the Sports For All PH podcast recently.
"In today's game, guys just drive in the lane and everyone just stands there. No one even puts a hand up because they are afraid of fouling because every time you touch someone, it's a foul," Mokeski stated.
"The game has changed pretty much every rule that has [helped] change the offense. No zone defense in the NBA helps the offense. More fouls, touch fouls. That point I don't like," he added.
During his time with the Milwaukee Bucks, a team that had players like Sidney Moncrief, Ricky Pierce and Paul Pressey, Mokeski weighed in on one of the premier shooters the NBA had back then – Craig Hodges.
"Craig Hodges was one of the best three-point shooters in the NBA back then. Think about this. I was watching some NBA games and teams, they average 30 to 32 three-pointers a game. That's how many they take. Back when I played, maybe 10 a game," Mokeski explained.
The former second-round pick also shared who among the current crop of players reminds him of the former NBA Three-Point shooting champion.
"If Craig Hodges was playing in the NBA right now? He'd be like a smaller version of Klay Thompson. He can really come off picks and just let it fly. He is smaller but he can shoot with that efficiency. Let me rephrase that… JJ Reddick. Craig Hodges was that good," Mokeski stated.
Aside from the Bucks, Hodges is best remembered to be part of the Michael Jordan-led Chicago Bulls team that won two NBA titles in 1991 and 1992.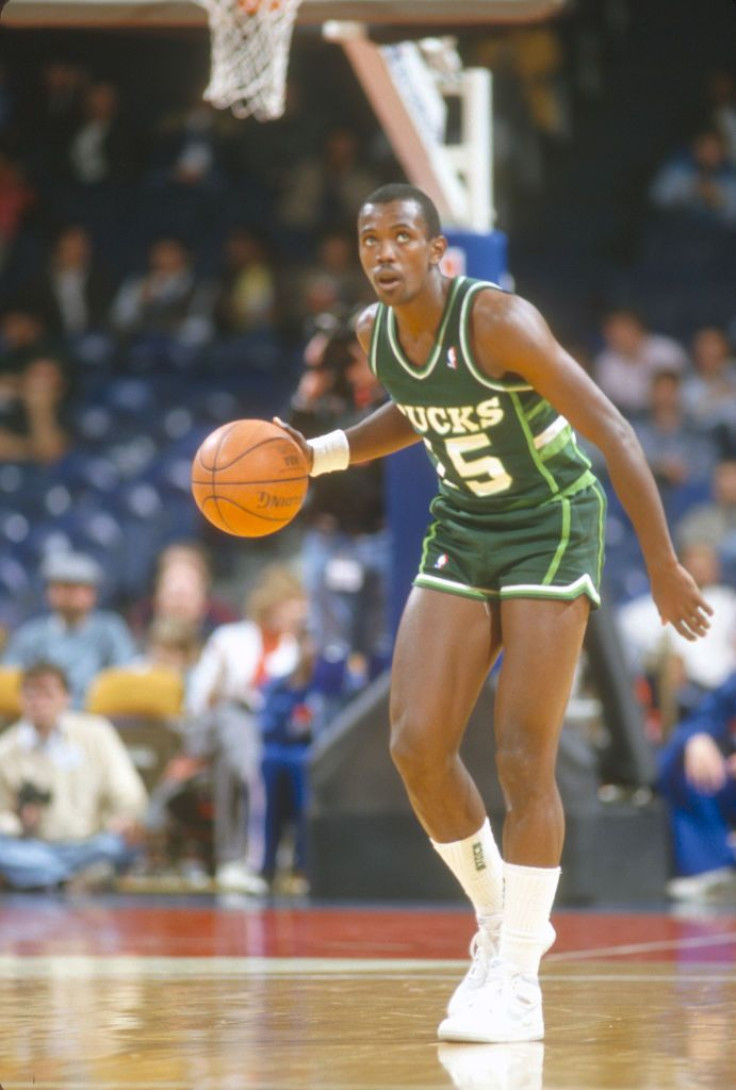 © 2023 Latin Times. All rights reserved. Do not reproduce without permission.