The Philadelphia 76ers have decent shot at winning it all this NBA season and the arrival of James Harden further boosts it.
Most know that blockbuster trade that saw Philly finally deal away controversial star Ben Simmons, acquiring the 2018 NBA MVP at the NBA trade deadline last Feb. 10.
The deal was abuzz days before the trade was made official. Now, the 32-year-old explains his move to the City of Brotherly Love, saying that his move made sense, ESPN reported.
"It's a time where I needed to be around guys that I know want to win, and know that they are willing to do whatever it takes to win, and the structure here is unbelievable," Harden said.
"[Winning a title is] the goal, man. That's the goal. Like Daryl [Morey] said: The opportunity to win is now. Joel is playing the best he's ever played. So my job is to come out there and help him and help the entire team win a championship this year and in years going forward," he added.
With Joel Embiid coming into his own and carrying the Sixers on his shoulders, the arrival of Harden should relieve him of the pressure. However, there is the question of whether both Embiid and Harden can co-exist, particularly their egos.
And then there is ball sharing. Most know that Harden dribbles a lot and wants the ball in his hands most of the time. Although Embiid now has someone he can kick the ball out to, the chances of the Cameroonian getting it back is unlikely as explained by Filipino NBA enthusiasts Aldrin Magnaye and Henry Liao when they appeared on the Sports Bytes PH podcast last Feb. 11.
This, of course, remains to be seen. Harden is reuniting with Daryl Morey in Philly but the chemistry of the Embiid-Harden partnership remains to be seen.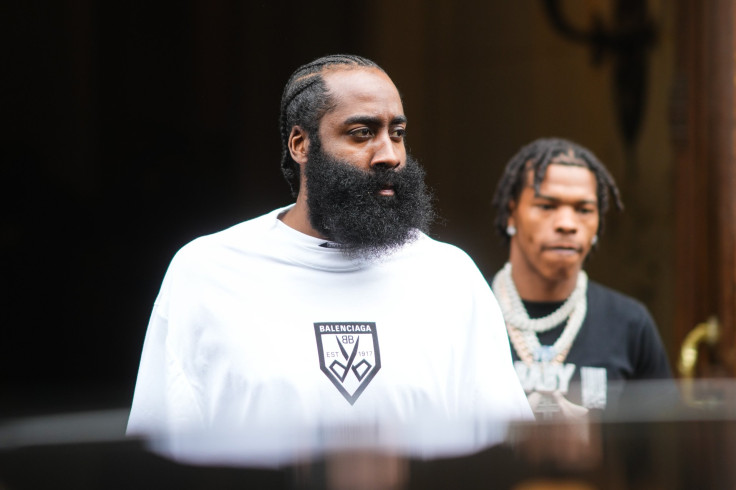 © 2023 Latin Times. All rights reserved. Do not reproduce without permission.