Malik Beasley for the Minnesota Timberwolves is in a heap of trouble with reports coming out that the facing felony weapon and drug charges. This development could have consequences, one that may have a bearing in his current ties with the T-Wolves.
In a previous post, it was mentioned how there could be a chance that the Wolves could consider taking back Zach LaVine. Beasley was singled out as one of the players who could raise questions on that deal.
Further, the fact that LaVine plays with the ball mostly in his hands makes him a questionable fit with Karl-Anthony Towns and D'Angelo Russell around. Beasley also owns a cheaper contract compared to LaVine. However, the recent turn of events raises a lot of questions though Minnesota does have other options.
According to police records in a post from ESPN, Beasley was arrested last Saturday and is facing felony weapons and drug charges. He was released the following day without being charged per his lawyer, Steve Haney. The Timberwolves are aware of the situation and released a statement.
"We are aware of the situation involving Malik Beasley and are in the process of gathering information at this time," part of the T-Wolves statement read.
But for Beasley, the battle may have just begun. Haney did say they are ready to face the charges and defend themselves vigorously. However, it has yet to be known what the Timberwolves and the NBA will do. There could be sanctions following.
The Timberwolves own the rights to the first pick of the 2020 NBA Draft. The buzz going around is that Minnesota has their eyes on LaMelo Ball. Anthony Edwards is also an option, someone who the Golden State Warriors reportedly have their eyes on.
Ball could be the scorer that the T-Wolves need. However, that may take time which means Beasley could be starting if he is still around. The combo guard is set to become a restricted free agent this offseason. But this off-court issue could weigh heavily on what the Timberwolves have planned.
Before the recent Beasley incident, the Timberwolves were busy conducting an In-Market program as they prepare for the 2020-21 NBA season. This includes intra-squad scrimmages and group training in a campus-like controlled environment.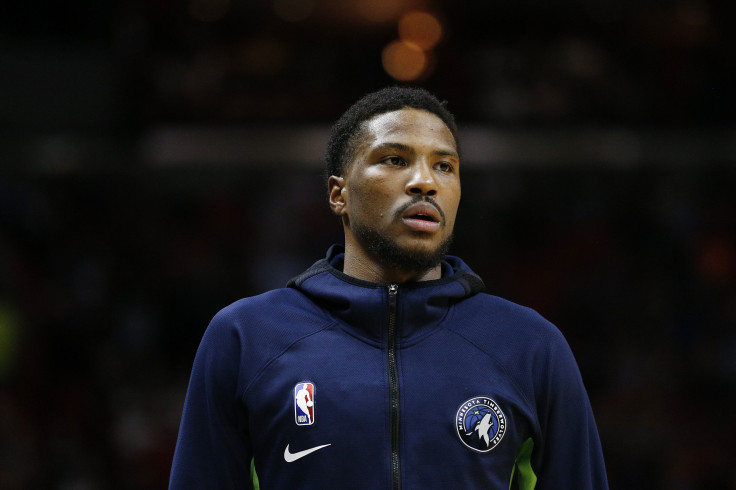 © 2023 Latin Times. All rights reserved. Do not reproduce without permission.