The New York Knicks may have finally landed the all-star guard they have been looking for. Kemba Walker has reportedly agreed to a buyout with the Oklahoma City Thunder the remaining two-years of his $74 million contract.
With this development, the four-time All-Star guard can now move to another team. And the Knicks are allegedly it where the 31-year-old player will slide into the $10 million in remaining salary cap space of the ballclub, ESPN reported.
Since he was acquired from the Boston Celtics in the trade that involved Al Horford, Moses Brown and 2023 second-round pick, it was always believed that OKC would not be Walker's last stop. With a plethora of first-round picks at their disposal, the exit of the veteran guard will allow the Thunder to utilize the young players in their lineup.
That list includes cagers like Shai Gilgeous-Alexander who agreed to a five-year max extension recently. Other names in the mix include Lu Dort, Josh Giddey, Tre Mann and Theo Maledon.
For Walker, it would be a homecoming of sorts for him in New York. He previously played for Rice High School and once played against his new teammate, Derrick Rose.
Walker and Rose will not be the only guards rotating for head coach Tom Thibodeau. Evan Fournier has also signed up, ironically another player who last played for the Boston Celtics.
According to Jake Fischer of the Bleacher Report, the Knicks plan to offer Walker around $8 million annually. He is expected to also help guide young players such as Immanuel Quickley to address the team's backcourt flaws. It was an exposed flaw in their NBA playoff series with the Atlanta Hawks.
The Walker deal may also mean that Thibodeau already has enough backcourt depth for the 2021-22 season. It remains to be seen if they will still add some players to the roster but likely in other positions.
Dennis Schroder, someone who has yet to be signed in free-agency, is an option. But with Walker getting the nod, the German may have to wait on other offers if he plans to suit up next season.
Schroder wanted a $25 million annual salary but it appears that dream salary will have to wait for now.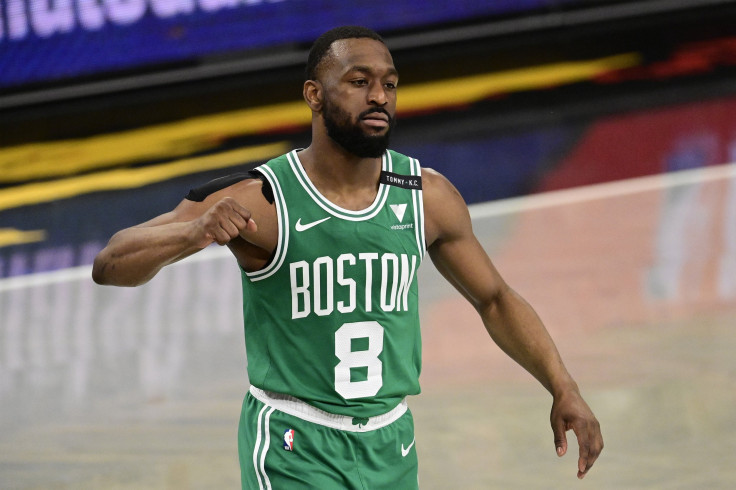 © 2023 Latin Times. All rights reserved. Do not reproduce without permission.