The Toronto Raptors will try again next season and most are now speculating the future of several players. At the top of the list is Fred VanVleet, a player whose contract will be expiring. Though there are several clubs interested in getting the 26-year-old guard, Raptors president Masai Ujiri reveals that VanVleet is a priority signing.
VanVleet will become an unrestricted free agent after this season but has already hinted he prefers to stay in Toronto. The 6-foot guard averaged 17.6 points, 6.6 assists and 3.8 rebounds this season, one of the main cogs of head coach Nick Nurse.
Aware that Kyle Lowry is not getting any younger, VanVleet is seen as the eventual player to take over. Lowery is already 34-years-old and has one year remaining with the Raptors.
Teams who have shown interest in the one-time NBA champion include the New York Knicks. The club is looking for fresh faces and leaders to take over and may even pitch an outrageous offer just to convince the Wichita State star to come to Gotham.
For Ujiri, keeping VanVleet at all costs would be wise. He too has one year left in his current deal with the Raptors. Just recently, Toronto signed Nick Nurse to a multi-year contract. The NBA champion coach's deal was due to expire next season. Up next for Toronto is giving general manager Bobby Webster a contract extension, NBA.com reported.
Other than VanVleet, there are other players that need addressing. Serge Ibaka, Marc Gasol and Rondae Hollis Jefferson will also be free agents. The best-case scenario for all three is a short-term deal. Ibaka is 31 while Gasol is 35. Both are dependable players though the Spaniard has been plagued by injuries as of late. The latest word on the Spanish big man is that he is considering a return to Spain, Sportando reported.
Hollis-Jefferson's fate may depend on the contracts of Gasol and Ibaka. If Nurse finds someone better in free agency, it could be an exit for him.
The Raptors are likely to look at available stars, knowing that they need more firepower and experience. There are a lot of names to consider but Nurse is expected to carefully check if that player will fit in with the team's system.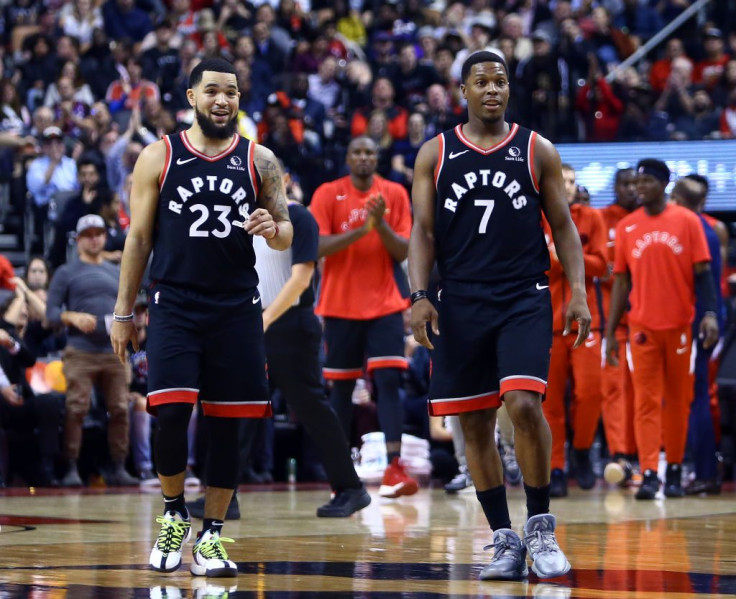 © 2023 Latin Times. All rights reserved. Do not reproduce without permission.