Russell Westbrook has been struggling with the Los Angeles Lakers and talks about a potential trade have been suggested. However, replacing him with someone like Ben Simmons could place the purple and gold in an even dire predicament if a deal is made.
While there is no doubt that Simmons is young and can improve, pulling off a trade at this point may not make sense for the Lakers. Add the fact that the 25-year-old has not played a single minute this season, the question on his level of conditioning is in the air.
This is not to defend the fact that Westbrook will stick around. The fact remains that is he is a legit NBA MVP and would be Frank Vogel's better option for now.
Should trade be made, Los Angeles may be better off looking at other players who are already performing well. But unless that happens, it may be best to still leave a ray of hope that Westbrook will finally find his way and get into the groove of things in Hollywood.
There appears no clear path to adding Simmons unless it involves Westbrook or either LeBron James and Anthony Davis. Hence, no other player in the Lakers' fold may attract the fancy of Sixers president Daryl Morey.
For the Lakers, there are other names linked to them. That list includes Jerami Grant, Myles Turner and even Kemba Walker. John Wall is another interesting option although Houston is unlikely to take a renewed chance on the 33-year-old cager.
Of course, this does not entirely close the door on the Lakers acquiring Simmons. But the best time would be after this season.
By that time, the contract of Walker would end and a sign-and-trade could happen. This is with the assumption that Morey and the Sixers would be open to adding the former NBA MVP by that time.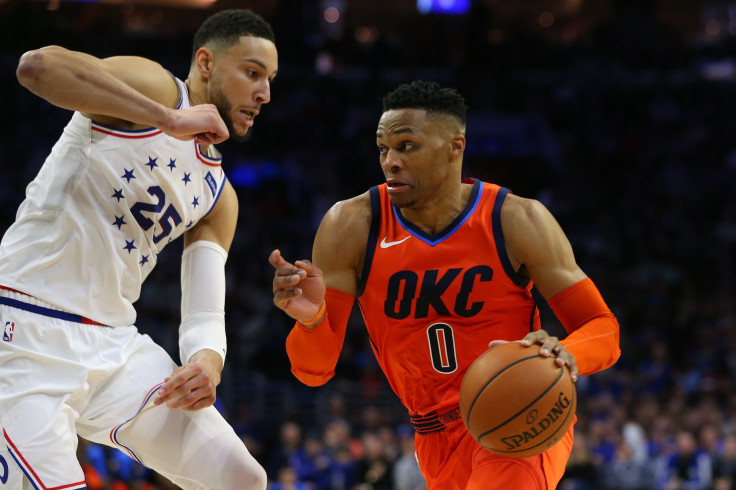 © 2023 Latin Times. All rights reserved. Do not reproduce without permission.