The Sacramento Kings continue to grope for form and it appears a major shakeup is forthcoming.
Even with Luke Walton out and a new head coach at the helm, little to nothing has changed for Sacramento. Now, there are claims that the Kings are ready to part with two young stars although they are hardly surprising.
Buddy Hield and Marvin Bagley III have not exactly given their best of the Kings. Both are underperforming although the case of Bagley is hardly surprising.
Bagley is one of those top names from the 2018 NBA Draft class that never got a lucrative contract extension. He could have changed all that with a good performance but the 22-year-old appears far from going that route.
In the case of Hield, most expected him to leave last summer. He was linked to the Los Angeles Lakers but all that changed when Russell Westbrook entered the picture.
The Kings reportedly plan to deal both Bagley and Hield in a package, Jason Anderson of the Sacramento Bee reported. So far, there are no takers but there could be.
Assuming they are successful, the Kings allegedly have their sights set on Ben Simmons and Pascal Siakam. Simmons could make sense and it is not the first time that the Kings have been linked to the Australian cager.
Potentially disposing two players to take in a lone star would make sense. But Sacramento may need to take the long road – that is to first trade away Hield and Bagley. It will be interesting if the Kings consider trading them individually to settle the issue.
Hence for now, all Sacramento can do is wait. They continue to struggle and interim head coach Alvin Gentry will just have to find a way to work with the personnel he has – even if they are underperforming.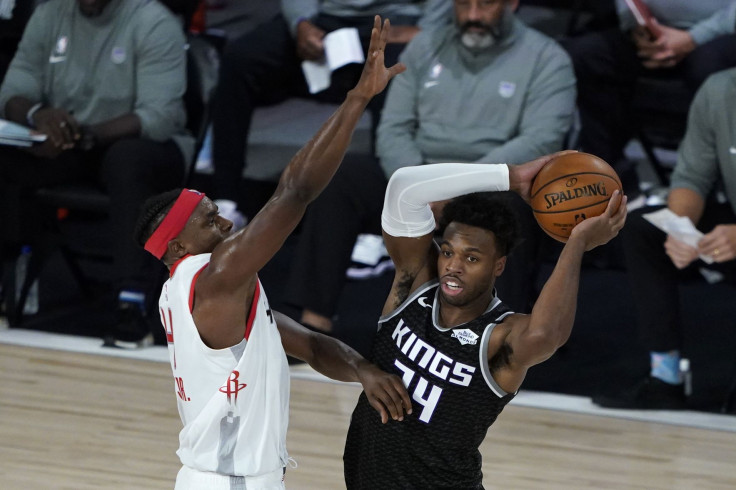 © 2023 Latin Times. All rights reserved. Do not reproduce without permission.