The Portland Trail Blazers head into an offseason searching for answers. No one knows what is going on in the mind of Damian Lillard and most saw how some players like C.J. McCollum were let go.
Jody Allen, the sister of the late Paul Allen who died in 2018, temporarily took control of the franchise but allegedly has meager options according to insiders.
This stems from the Paul G. Allen Trust which was established in 1993. It appears the late owner had wanted the trust liquidated upon his death with the assets to be used to fund passion projects, per John Canzano.
"Paul directed that the trust be liquidated upon his death and the assets used to fund his passion projects," a source said. "None of this is up in the air. The instructions are clear: The sports franchises and everything in the trust must be sold."
This raises questions anew on the future of Lillard, someone who has long been linked to trade rumors. He is due a two-year deal this summer worth $106 million but the wishes of Paul Allen may complicate matters.
If an impending sale happens, this should further back the belief that Lillard may be on the way out. It may only be a matter of time unless the potential new owners want to keep the All-Star guard around.
The Trail Blazers are expected to rebuild this summer but this new piece would add another constraint that will raise matters. Hence, it may be best to keep an eye on Portland, particularly on how they will handle the expected rebuilding of the franchise.
Pundits feel that the Trail Blazers could be sold in about six months. There is no telling how the new owners, if true, will handle the ballclub. But before that, the current players who have contract issues will be pretty interesting to monitor as well.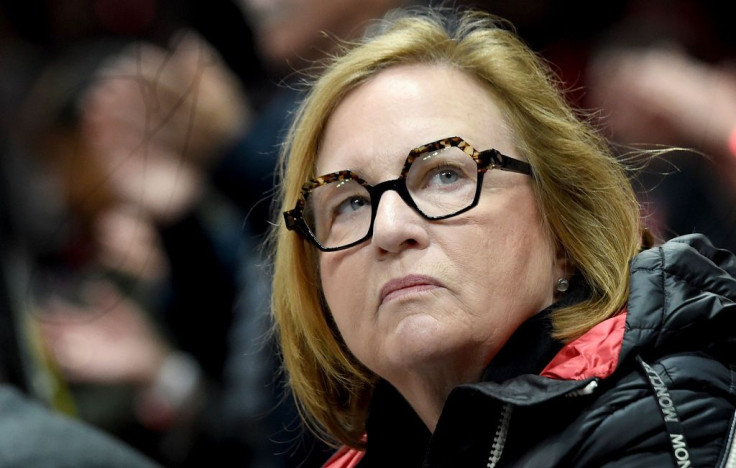 © 2023 Latin Times. All rights reserved. Do not reproduce without permission.