The Cleveland Cavaliers have no immediate plans of offering Andre Drummond a contract extension, a move that could be costly. Though they have the right to do so since the 6-foot-10 center has only played eight games for the franchise, Drummond is believed to be expecting a long-term lease for opting in.
Of course, a contract extension could still happen once Drummond plays more games. But one thing to look out there is whether the two-time All-Star would still be interested. If he is just looking to get the remaining cash of his contract, he could be traded to some team this 2020-21 season. Much of this was covered in a previous post.
If that were the scenario, the question is which among the NBA teams would be ready to swoop the 27-year-old center. Given that he is a reliable big man who can help any club, teams like the Boston Celtics, Los Angeles Clippers and the San Antonio Spurs could come knocking according to Evan Dammarell of Forbes.
Contract extension talks are ongoing between the camp of Drummond and the Cavaliers. But so far, nothing has come close to reaching an agreement. Such has led pundits to speculate that Drummond may opt to join other teams where he could be a better fit and get better chances of succeeding in the playoffs. The three teams mentioned are known to regularly make the playoffs the past years.
But of the three teams, the Celtics could be a curious choice. Boston needs a big man in the middle, making him someone who can address their inside needs. Though he has no consistent three-point shot, Drummond has proven he can be of help nearer to the basket.
Other teams that could use him include the Houston Rockets, a club in need of a true center. The bottom line here is that Drummond has options. If the Cavaliers feel that he is someone unfit to their cause, it may be best for the club to find teams who would be open to a deal.
Should they fail to do that, the Cavaliers stand to lose Drummond for nothing after the coming season. The 9th overall pick of the 2012 NBA Draft becomes an unrestricted free agent next offseason.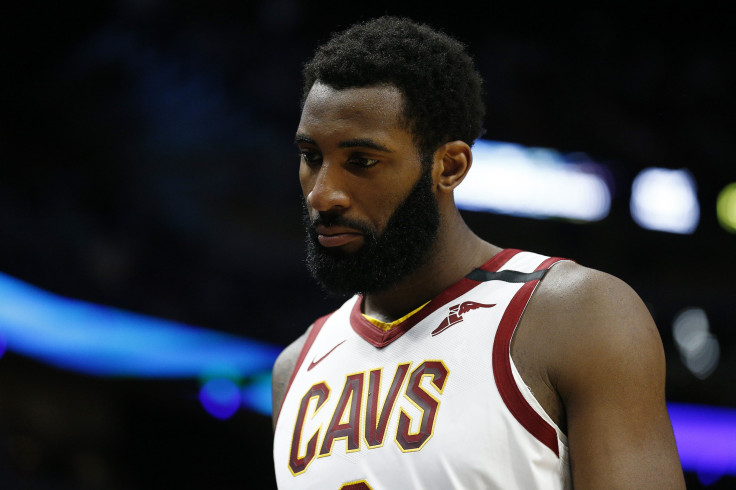 © 2023 Latin Times. All rights reserved. Do not reproduce without permission.