Three men have been arrested by the Los Angeles Police Department in connection with the drug overdose death of two women who were left at Southern California hospitals according to the Los Angeles Police Department on Thursday, Dec. 16.
The three men arrested were identified as David Pearce, Michael Ansbach and Brandt Osborn. Of the three, it was the latter who gained much attention because he was arrested on the set of the TV show "NCIS: Los Angeles," the New York Post reported.
The 42-year-old Brandt sometimes worked as an actor for the show.
The trio were arrested for the reported drug overdose deaths of Christy Giles and her friend Hilda Marcela Cabrales Arzola.
Giles was found dead on Nov. 13 on a sidewalk outside a Southern California Hospital in Culver City, allegedly left by masked men in a car with no license plates.
Cabrales Arzola was then left two hours later at Kaiser Permanente West Los Angeles Hospital. She died on Nov. 24.
According to detectives, the two women were believed to have been given drugs and overdosed at a residence in Los Angeles.
Giles was a model and aspiring actress while Cabrales Arzola held an architectural degree.
The husband of Giles, Jan Cilliers, said to The Daily Beast that he was just happy that the arrested were made.
"But I know that this is just the beginning of the battle, and we have a long fight ahead of us," Cilliers said. "We are also looking for more victims to come forward that may previously have been harmed or affected by these men."
Pearce was charged with manslaughter and is currently being held on a $1 million bail. Osborn and Ansbach were each charged with accessory to manslaughter.
However, it appears Osborn had already shared with some actors about Gilles as early as November. At that time, the 42-year-old told actors Alexandra Creteau and David Murrietta Jr. while in a shoot about partying with two women and later on dumping their bodies.
"I have had the craziest weekend of my life," according to Murrietta when Osborn told him about the victims. "He told me how they'd partied, two girls came back to their place, and the girls had a bunch of drugs."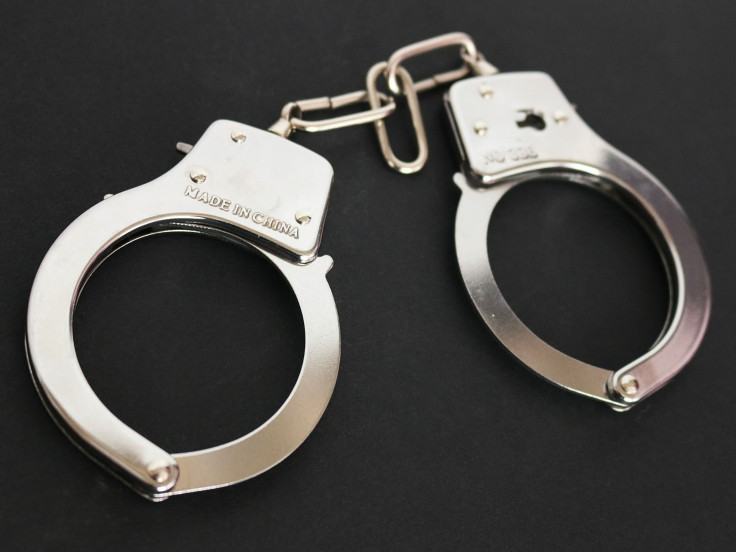 © 2023 Latin Times. All rights reserved. Do not reproduce without permission.