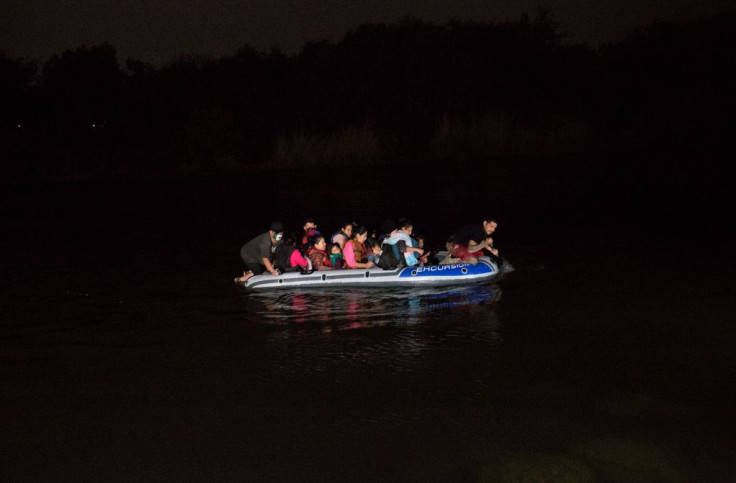 Around 100 migrants were rescued from an overcrowded boat by the United States Coast Guard. The travelers, mostly originating from Haiti had apparently gone without food or water for two days as they were smuggled to the U.S. off the Florida coast. Bahamian authorities took custody of all the boat passengers on Sunday.
AP News reported that a Coast Guard helicopter spotted the boat about 32 kilometers east of Boca Raton, Florida, last week. The passengers consisted of 96 Haitians, one from the Bahamas and another from Uganda. The smuggled passengers told Coast Guard officials that they were traveling at sea for a week, and ran out of food and water 2 days before they were found. The boat which they traveled in was severely overloaded as it held 53 men, 35 women, and 10 children, the Coast Guard reported.
Capt. Robert Kinsey of the Coast Guard's District Seven pointed out how these smugglers lack empathy or compassion for those they transport, saying they "do not care whether you live or die" as he continued to describe the lack of sustenance given to the passengers who are typically overloaded and packed in a small vessel.
Photos of the rescue show the migrants wearing lifejackets as they were escorted to the Coast Guard Cutter "Dependable". The migrants were brought on board and given food, water, and other necessities, along with medical attention. The passengers had been at sea for seven days packed into the "Power Whirl" but no one was injured during their journey and were shortly transferred to Bahamian authorities.
Paying anyone to smuggle you into the U.S. is not only illegal but dangerous, said Kinsey.
At the end of the 2022 fiscal, the Coast Guard had interdicted about 7,000 migrants from Haiti, which is four times the previous number last year which was about 1,500. The current number also tops the 3,905 Haitians interdiction in the last five years. U.S. Customs and Border Patrol also reported encountering around 51,000 Haitian migrants illegal entering U.S. soil, both by land, air, and sea during the first 11 months of the current fiscal. Back in 2020, the number started out at 5,291, the following year reportedly saw a whopping 48,727 migrants illegally crossing the border.
The U.S. continues to suffer a migrant surge, with more and more asylum seekers looking for shelter in sanctuary cities such as New York, which currently struggles to find solutions to house them.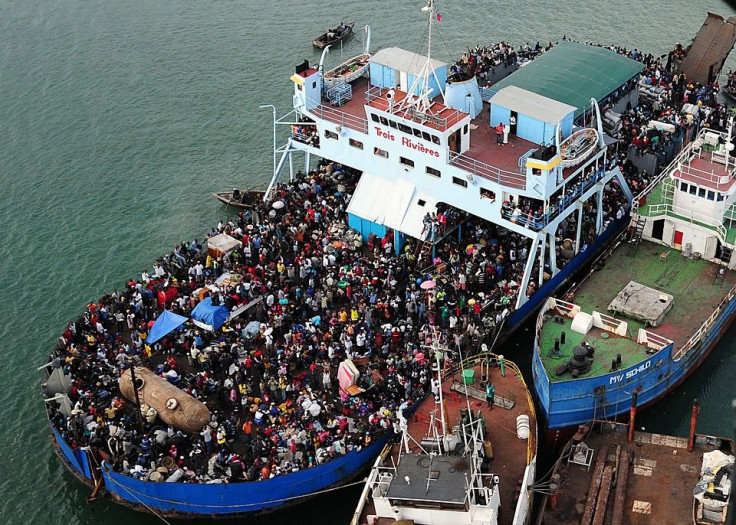 © 2023 Latin Times. All rights reserved. Do not reproduce without permission.