Almost half of U.S. President Joe Biden's 22.3 million Twitter followers are reportedly fake accounts, a new audit has revealed on Wednesday.
The audit was done for the social media giant by software firm SparkToro, which found that 49.3% of the president's @POTUS account followers are "fake followers." SparkToro defined "fake followers" as "bots, spam accounts, inactive users, propaganda, or other non-engaged/non-real users," these accounts are said to be unreachable, with their tweets also not visible.
These fake users were designed to provide people with primary data on matters such as the stock market and traffic updates. In contrast, others were used for more dangerous reasons, such as spreading misinformation online, commenting hate and starting fights around the platform, or scamming people out of money.
Meanwhile, the same analysis found that more than 14 million accounts that follow Biden's personal handle @JoeBiden are also either fake or insufficiently active.
Former President Barack Obama was the first to use the @POTUS account as a way to communicate directly to millions of Americans through the online platform. When he stepped out of the office, the account was transferred to former President Donald Trump. Obama's was archived under @POTUS44. While Trump's archived was put under a presidential account, @POTUS45, which showed that 42.4% of its followers are fake.
The matter emerged as Tesla founder Elon Musk has expressed concern over the growing number of fake Twitter accounts. The fake accounts, also called bots, operate to mimic human interaction on the platform to make way and achieve their specific goal. Musk proposed a potential crackdown on the inauthentic accounts.
The Tesla billionaire, who agreed to buy the $44 billion Twitter, accused the platform's CEO of lying about the company's claim that less than 5% of its more than 200 million accounts are fake. "My offer was based on Twitter's SEC filings being accurate," Musk said. "Yesterday, Twitter's CEO publicly refused to show proof of less less than 5%. This deal cannot move forward until he does."
Twitter CEO Parag Agrawal responded back at Musk, saying that Twitter suspends over half a million spam accounts every day and locks several million accounts that it suspects to be spam.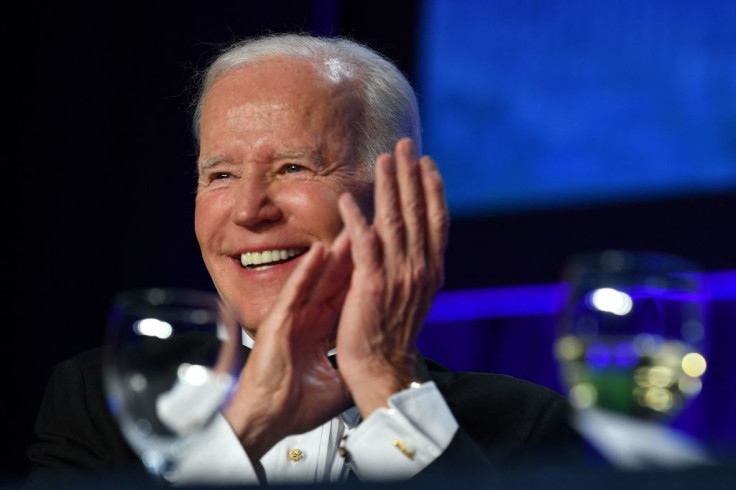 © 2023 Latin Times. All rights reserved. Do not reproduce without permission.