As many conservatives await Elon Musk's takeover of Twitter due to the belief that he would return Donald Trump to the platform, Musk tweeted on Wednesday about Trump's new social media platform, mockingly telling the former president to rename it due to his acquisition of Twitter.
Musk, who has just reached an agreement with Twitter's board of directors to buy the company and take it private for $44 billion, tweeted about Truth Social, the beleaguered new social media app that Donald Trump created for conservatives who have been banned from Twitter, according to the New York Post.
"Truth Social (terrible name) exists because Twitter censored free speech," Musk tweeted. "Should be called Trumpet instead!"
He also tweeted out a picture of the download rankings of the Apple Store, which shows that Trump's Truth Social platform is outperforming Twitter and TikTok in the number of people downloading it at the time.
Many believe that Musk, once he fully takes control of Twitter, will reinstate the former president back into the platform, which some analysts believe could lead to Trump wielding a significant amount of influence in the upcoming midterms and 2024 elections, Time reported.
"If he wants to intervene on behalf of a candidate he has now endorsed in the midterm elections, being able to reach that number of people with messages supporting those candidates is a way of essentially getting free advertising time to reach people who are more likely to vote as a result of getting a signal from Donald Trump," Kathleen Hall Jamieson from the University of Pennsylvania said.
Commentators like FOX News regular Geraldo Rivera have suggested that Musk's buyout of Twitter is more valuable to him as an investment if he reinstates Donald Trump back to the platform than if he continued the ban moving forward.
"If Donald Trump persists in insisting he will not be on Twitter, and opting to be on Truth, Elon Musk will have overpaid for Twitter," Rivera said. "Because Twitter with Trump is a far more exotic product, it seems to me, than the opposite."
Truth Social has been largely plagued with technical and expansion issues since its launch, with many people unable to access or register for the app for unknown reasons. Trump himself has not used the platform that much, despite being its most prominent user.
Musk has not made a definite statement about whether he would reinstate Trump back on Twitter.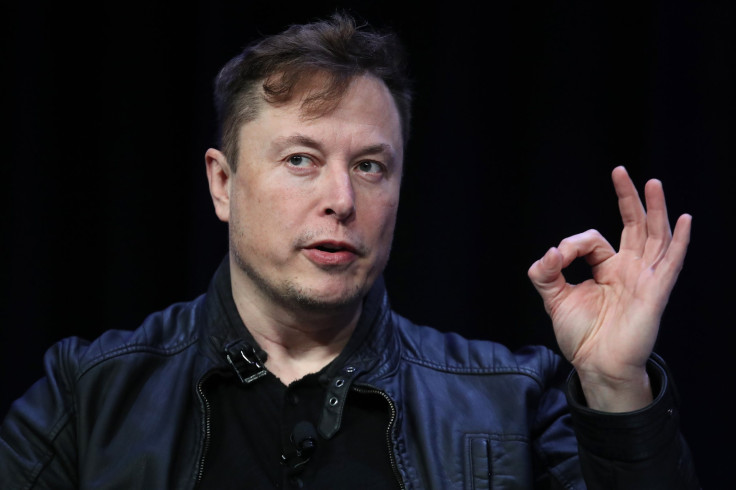 © 2023 Latin Times. All rights reserved. Do not reproduce without permission.