A 22-year-old mother of two was brutally murdered by her neighbor in India after she refused his sexual advances, the police said.
On July 1, police officers responded to a home in east Delhi's Gandhi Nagar after receiving reports of a woman lying unresponsive on the stairs in Raghubrapura-II, Deputy Commissioner of Police (Shahdara), R Sathiyasundaram, said.
Responding officers found the woman lying in a pool of blood on the stairs between the roof and the second floor. She was pronounced dead at the scene.
The body was shifted to a medical examiner's office, where an autopsy revealed that the victim's throat had been slit with a sharp weapon.
"There were no eyewitnesses in the entire building or the nearby places. Even the husband did not express any suspicion about the incident," Sathiyasundaram said.
"We questioned over 100 tenants from the area. It was difficult for the police to establish the identity of the accused person," the senior official said.
Investigators also used the help of a psychologist, who examined the behavior, and body language of the suspected tenants.
Finally, on Wednesday, July 6, police identified and arrested the accused killer, 25-year-old Maan Singh, a resident of the Kaushambi district in Uttar Pradesh.
According to the investigators, on the previous day of the crime, Singh, who worked in a nearby readymade garments factory, had brought home a pair of scissors from his office saying he would be working from home the next day.
On the day of the incident, after his roommates left the building for work, the accused consumed beer, reports said.
When the victim, who lived on the ground floor along with her husband and two children, came to the terrace to dry clothes, Singh blocked her way and demanded sexual favor from her.
When she refused and threatened to inform her husband, he assaulted the woman with scissors.
"When the woman fell down, he slit her throat and went back to his room to wash his hands and scissors which were soaked in blood," the officer said.
The victim's husband was at his workplace at the time of the incident.
A murder case has been registered at Gandhi Nagar police station, Sathiyasundaram said.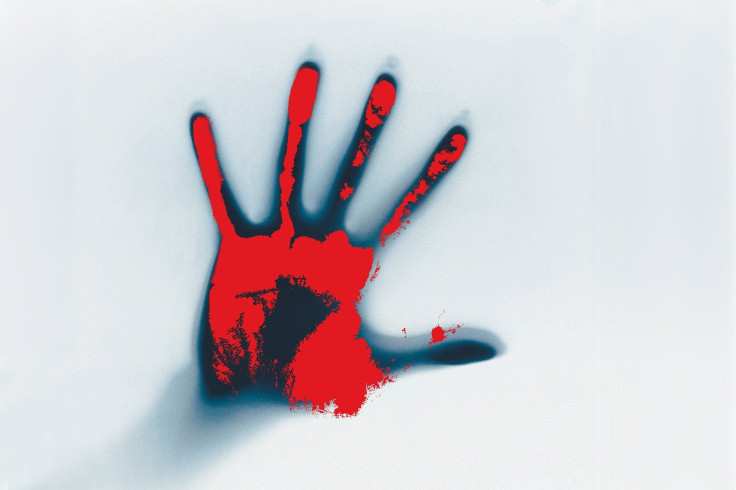 © 2023 Latin Times. All rights reserved. Do not reproduce without permission.