Officials sentenced a man to prison after he ran over and killed a woman he refused to pay for oral sex.
James Martin, 27, of Horley, England was sentenced to four and a half years in prison. The court made the decision on Nov. 12 after the death of Stella Frew, 38, in July 2020.
According to the court (per Daily Star), Martin had left his home on July 24, 2020. He drove along Ridge Road in Sutton as he wolf-whistled at Frew.
He parked over and Frew got into the truck Martin drove to offer him oral sex.
But they got into an argument when he felt £50 (approx. $67) was too much.
Frew is thought to have left the vehicle after the fight. Martin immediately accelerated the car away.
Witnesses Alexander Colebrook and Lisa Tyler were passing by when they noticed Martin speeding away.
They saw Frew holding onto the van's passenger door as the driver slammed a parked car and went under the rear wheels. Witnesses then found her lying on the road.
Frew was pronounced dead at the spot, despite the efforts of a person living in the neighborhood and the London Ambulance Service.
Her injuries were consistent with the impact against the parked car, falling onto the road, and then being run over, according to post-mortem analysis.
Martin had walked away from the scene without calling for help. He left the mother-of-two to die of her injuries, according to reports.
Officers from the Metropolitan Police's Specialist Crime Command worked to track down the van and its driver, Martin.
Martin and Frew were both found to have DNA matches from the location where the vehicle had been sighted.
Frew's daughter read an impactful statement in court: "Mr. Martin may have thought Stella was worthless, but to us she was everything.
"Ultimately, we are broken. We will never be repaired and this is our final chance of feeling some level of peace regarding our loss."
"Stella's life was unexpectedly taken away by the nature of Martin's driving and her family and friends are still coming to terms with her tragic loss," Detective Chief Inspector James Shirley said per SW Londoner.
"We hope that now the criminal proceedings are over they will have the space they need to grieve in peace," he added.
Judge Richard Marks QC described his actions as "cheap, cynical, and dismissive."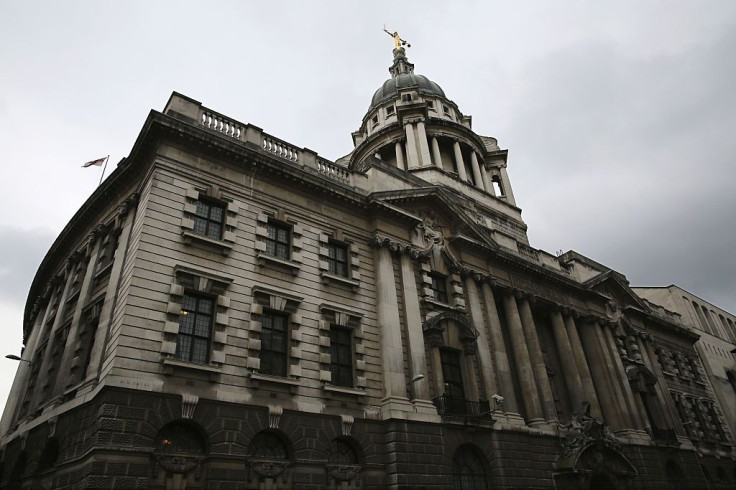 © 2023 Latin Times. All rights reserved. Do not reproduce without permission.