A pervert who offered many schoolgirls £250 (approx. $345) in exchange for oral sex while showing them his penis and warning to kill them, managed to avoid imprisonment.
Daily Record said Barry Buchanan, 46, approached the three adolescent females in Stenhousemuir, Stirlingshire, while they sat chatting on benches.
A court heard that he "rubbed white powder on his gums" before embarking on a barrage of sexualized statements.
Buchanan was a complete stranger to the ladies he harassed, prosecutor Michael Maguire said in an online tabloid.
Maguire claimed he demanded oral sex in exchange for money while asking for someone to lick his butt.
He told one of the group's terrified 15-year-olds to slit her neck.
The terrified females began filming the encounter on their phones and calling the cops.
Meanwhile, in neighboring King Street, Stenhousemuir, Buchanan approached the second group of children, ages 12, 13, and 14.
When he was denied cigarettes, he threatened a 13-year-old girl in the group with anal intercourse, threatened to slice her throat, and then pulled his trousers down.
Maguire stated that he "exposed his penis and showed them his bare behind" as a result of this.
When one of the children's father came on the scene, he walked away.
When Buchanan walked away, some of the children from the first group followed him home. They alerted police, according to the deputy fiscal.
He was later taken into custody.
Some of what happened were also filmed by CCTV cameras stationed outside nearby licensed establishments, in addition to the cell phone footage.
Buchanan, an unemployed man from Larbert, Stirlingshire, pled guilty to indecent exposure and breach of peace.
Willie McIntyre, a lawyer for the defense, said Buchanan had only been out of prison for three months when the incident occurred in the early evening of June 25, 2021.
Sheriff Derek Hamilton of Stirling Sheriff Court today placed Buchanan under social work supervision for a year. He issued a six-month restriction of liberty order, confining him to his residence from 6 p.m. to 6 a.m.
He was sentenced to five years on the sex offender's list.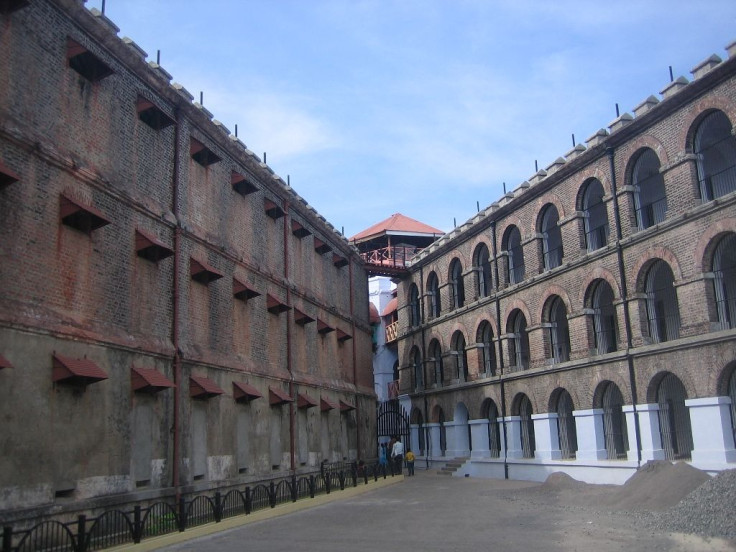 © 2023 Latin Times. All rights reserved. Do not reproduce without permission.