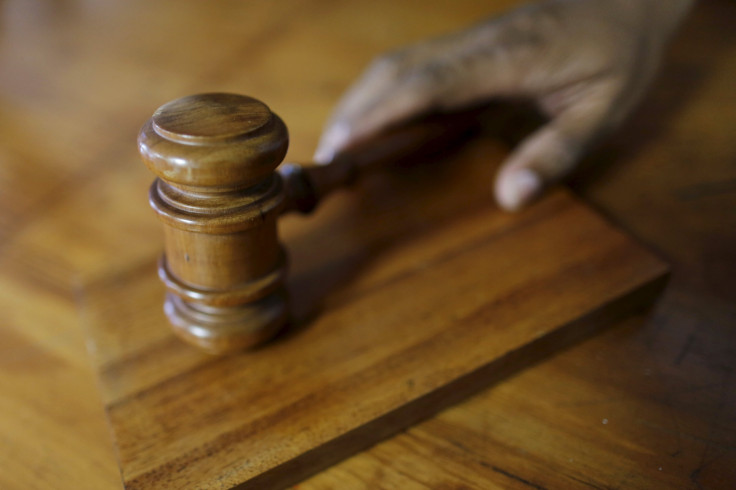 A man who reportedly defiled a 6-month-old baby has somehow gotten away with the crime because the parents of the infant were too poor to seek justice.
The man was identified as Victor Dickson who allegedly assaulted the child at an unspecified date. And though the parents were forced to withdraw their complaint, an activist is now trying to pursue the case.
Dr. Yolanda George-David vowed to take on the case to get justice for the 6-month-old child. She reveals how the baby is having a hard time urinating as a result of the sexual abuse due to lacerations she suffered.
And while George-David's gesture is laudable, it also includes criticism and threats from her co-workers. Despite the backlash, she vows to continue the battle and not let an alleged "simple mistake" slide or go unpunished.
Further adding salt to the wound were the comments of a Pastor on the matter. He allegedly told the parents that they were lucky that the abuse happened when the child was still young and be thankful it did not happen at an older age.
"How can you abuse a 6 months old child and your Pastor has the effrontery to tell the father of the 6 months old that thank God she is not older..or somebody's wife..." a post by Dr. Yolanda read on Instagram.
"I am tired… drained…irritated… and angry… Why would such a case be withdrawn because the parents are too poor to pursue a case…" read George-David's messages on the videos tied to the disturbing incident.
Bold as her plans may be, it will be interesting if the case tilts in favor of the poor family and the toddler. It was not mentioned who threatened Georges-Davis in her quest to deliver justice and vindicate the heartless attack on the 6-month-old baby.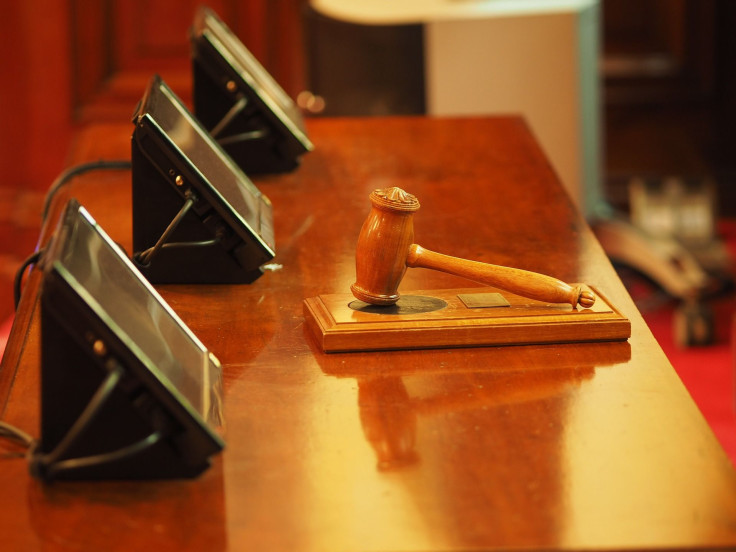 © 2023 Latin Times. All rights reserved. Do not reproduce without permission.