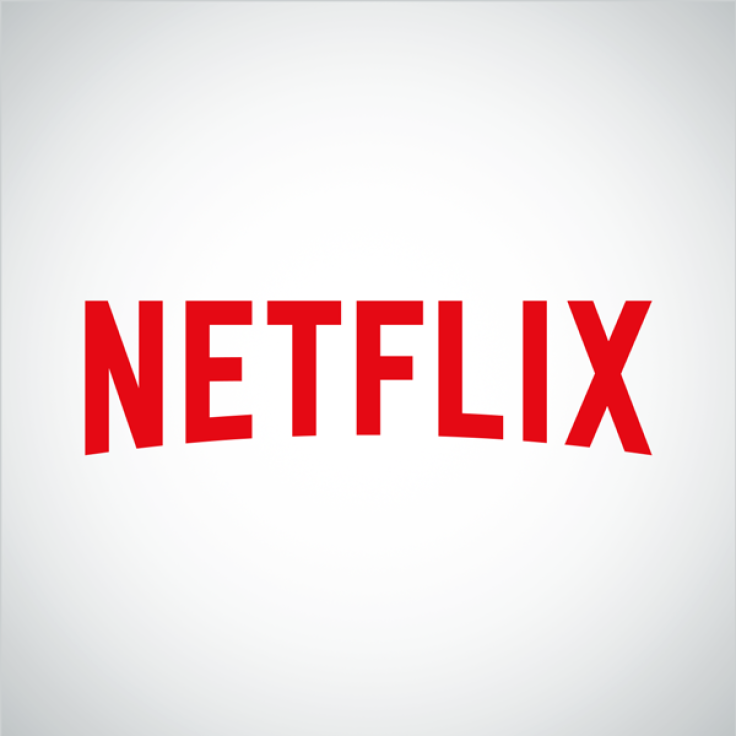 For years, since its launch, Netflix had been the reigning king of digital streaming platforms. But in the month of November 2019, two of its biggest contenders entered the market with their own streaming services- Disney+ and Apple TV+. And Netflix has already lost a whopping one million subscribers to its rival Disney+ since its launch a month ago.
According to The Hollywood Reporter, in a poll held by analytics firm Cowen & Co., it was found that 24 million people in the US had subscribed to Disney+ and 5.4% had cancelled their Netflix subscription after shifting to the new platform. This amounts to a loss of around 1.1 million users for the streaming giant.
The major reason for the popularity and instant adoration Disney+ is currently enjoying can be attributed to the fact that the platform provides its users every single film and TV show the company has and will create. This includes everything from animated classics, all the films in the Marvel Universe, The Mandalorian (the first Star Wars live-action TV series), the upcoming shows based in the Marvel Cinematic Universe, and a lot more.
But despite the dip in the percentage of subscribers, Netflix has nothing to fear
Netflix recently released its international subscriber numbers and according to it the bleak future everyone keeps predicting for the streaming platform is nowhere in sight. At the end of Q3 2019, Netflix had more than 47 million subscribers across Europe, Africa, and the Middle East- double the amount of subscribers it had at the start of 2017.
These impressive figures are further amplified by the fact that Netflix has more than 29 million subscribers in Latin America and over 14 million in Asia, bringing the streaming service's total subscriber's tally to 158.3 million worldwide.
Though Netflix has lost some of the most-watched content on its platform, the company is still thriving despite the entry of high-level competitors in the market. CEO Reed Hastings is also pretty unconcerned about Disney+ and the millions of subscribers the platform managed to add within 24 hours of its launch as it is not the first that Netflix is facing competition.
Companies like Amazon, Hulu, and YouTube have always been there and the launch of Disney+ is "not a big change here." "All of us are competing with linear TV and we're all relatively small to linear TV," he said.
© 2023 Latin Times. All rights reserved. Do not reproduce without permission.