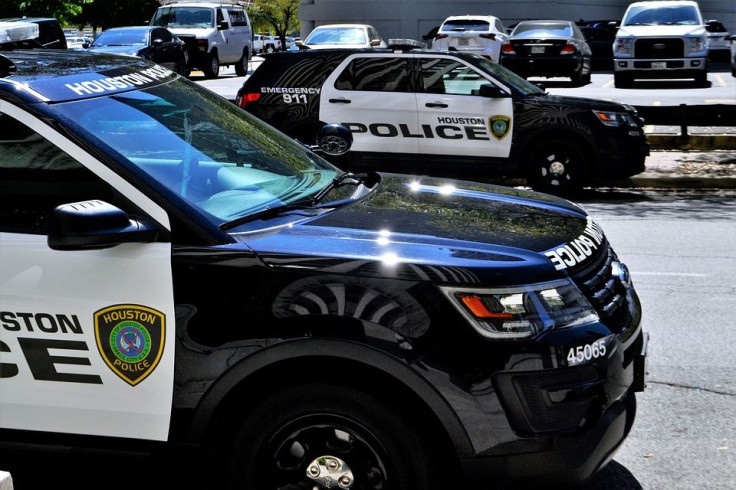 #Justiciaparavictoria is trending on Twitter following the death of Victoria Salazar Arriaza, who was allegedly "tortured" by the Mexican Police. The 36-year-old died on Saturday in the Caribbean beach resort of Tulum.
A video published by news site Noticaribe showed her being pinned to the ground by a female police officer while male officers stood by. The video also showed Victoria's handcuffed body lying on the road. Officers later moved her body into the back of a police truck.
According to local media, she had been in Mexico for about three years on a humanitarian visa. She has two teenage daughters who live in Mexico with her.
An autopsy revealed that she died from a broken neck. The examination found, "a fracture of part of the upper spinal column produced by the rupture of the first and second vertebra which caused the loss of the victim," Quintana Roo State Prosecutor Oscar Montes said in a video, reported Al Jazeera.
Mexican prosecutors said that they have opened a homicide investigation into the death of the Salvadoran woman.
"They held my daughter down too forcefully. They tortured her, to put it bluntly. You can hear her screaming. I think her final screams came when they snapped her neck and broke several of her ribs. I believe that no human being deserves to die like this," Victoria's mother Rosibel Emerita Arriaza told Amnesty International.
"As a mother I know I won't get my daughter back, I'll only be left with the memories I have of her. All I ask for is genuine justice, for them to investigate exactly what happened in this abuse of authority by these four people... that they face the full weight of the law. The Mexican state must also take responsibility as a state, because this was a similar case to what happened in the United States with [George] Floyd," she added.
On Monday, Salvadoran President Nayib Bukele urged Mexico to apply the "full force of the law" on those responsible for Victoria's death. "All we ask for is justice," he tweeted. Bukele ensured to take care of Victoria's daughters.
Twitter users have used the platform to lend support to her family.
"Her name was Victoria Esperanza Salazar Arriaza. Spread her name and story. She was killed by Mexican police. She was a mother of 2 kids. We can't let this keep happening. Please use your platforms to share #justiciaparavictoria," one wrote.
Another wrote, "her name was Victoria Salazar, and she was murder by police officers in Tulum, México, she was from El Salvador and had two children that now will not see their mom anymore, this breaks my heart, may she rest in peace. #justiciaparavictoria."
The incident reminded many of George Floyd, a Black man whose death in May last year after a Minneapolis police officer knelt on his neck sparked racial justice protests across the globe.
"It's not George Floyd and it's not the USA and everyone should know about this, it was a women who was K*LLED in Tulum for the excess of strength the police used to suffocated her. She was a mother of two girls, she didn't die she was m*rdered. #JusticiaparaVictoria," one tweeted.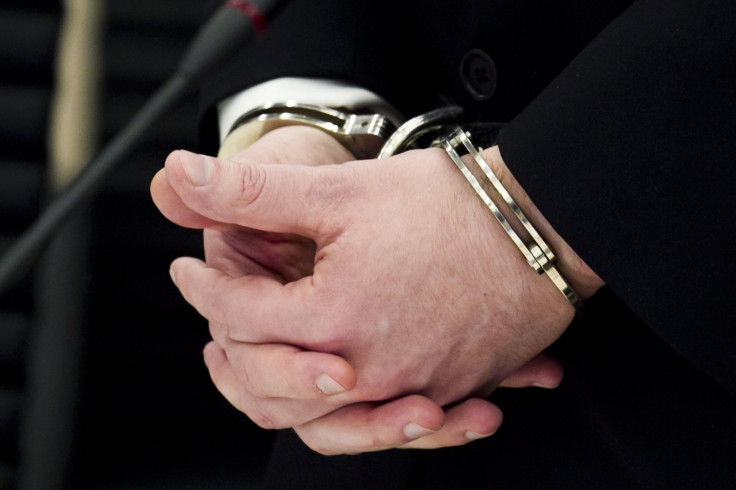 © 2023 Latin Times. All rights reserved. Do not reproduce without permission.