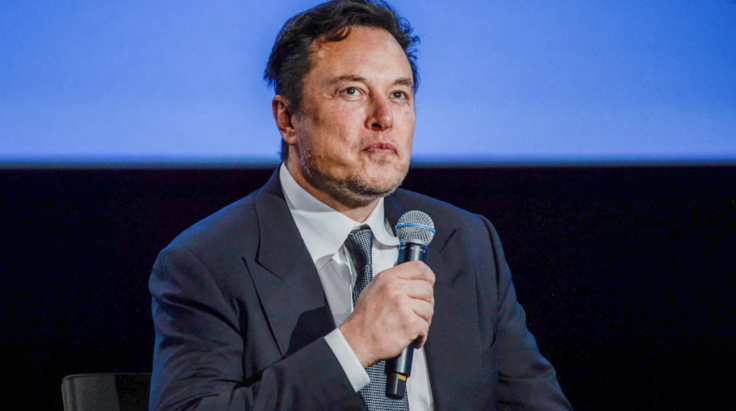 Elon Musk's brain implant business Neuralink said on Thursday that the U.S. Food and Drug Administration (FDA) has approved its first-in-human clinical study, a significant development following prior difficulties in obtaining permission.
It just mentioned that it was not yet recruiting, and that further information will be available shortly without going into depth about the study's objectives.
The FDA nod "represents an important first step that will one day allow our technology to help many people," Neuralink said in a tweet, Reuters reported.
Requests for comment from Reuters were not immediately answered by Neuralink or the FDA.
Musk believes that brain implants might enable telepathy and the ability to browse the internet, as well as treat a number of illnesses like obesity, autism, depression, and schizophrenia.
He gained notoriety late last year when he declared that he would be prepared to have his children implanted with the devices due to his extreme confidence in their safety.
Since 2019, Musk has forecasted the start of human trials for Neuralink at least four times.
Seven current and former workers told Reuters in March that the corporation only requested FDA permission in early 2022, and the agency denied the proposal.
© 2023 Latin Times. All rights reserved. Do not reproduce without permission.