Do you think that you're relatively immune to the COVID-19 scare owing to the absence of its primary symptoms—coughing and fever—in your system? Well, think again. As per the latest researches on the highly contagious virus, a "sudden loss of smell"—which is termed anosmia or hyposmia—could also be a sign of being a carrier of the Coronavirus.
As per a statement on ENT UK: "Post-viral anosmia is one of the leading causes of loss of sense of smell in adults, accounting for up to 40% cases of anosmia. Viruses that give rise to the common cold are well known to cause post-infectious loss, and over 200 different viruses are known to cause upper respiratory tract infections. Previously described coronaviruses are thought to account for 10-15% cases. It is therefore perhaps no surprise that the novel COVID-19 virus would also cause anosmia in infected patients."
The research is backed by the observation of the cases tested positive, after a surge in the numbers in acutely affected countries like South Korea, China, and Italy. What's more, Germany has reportedly maintained that 2 out of its 3 coronavirus cases have been diagnosed with anosmia.
Simply put, the lack of other symptoms don't really mean things are well. In fact, the absence of coughing and fever puts added risk, as one might believe they're healthy and not undergo tests when in reality they must have contracted the virus and would be infecting several others who are in constant and close contact. The latest development makes it all the more necessary to exercise caution and practice self-isolation and social distancing.
This piece of information also puts pressure on young people, who are more susceptible to the symptom. "In young patients, they do not have any significant symptoms such as the cough and fever, but they may have just the loss of sense of smell and taste, which suggests that these viruses are lodging in the nose," said professor Nirmal Kumar, president of the British Association of Otorhinolaryngology, to a media outlet.
The professor reiterated that proactiveness was the need of the hour, and it was the duty of every individual who was mildly "unwell" to get tested to prevent the further spread of the virus.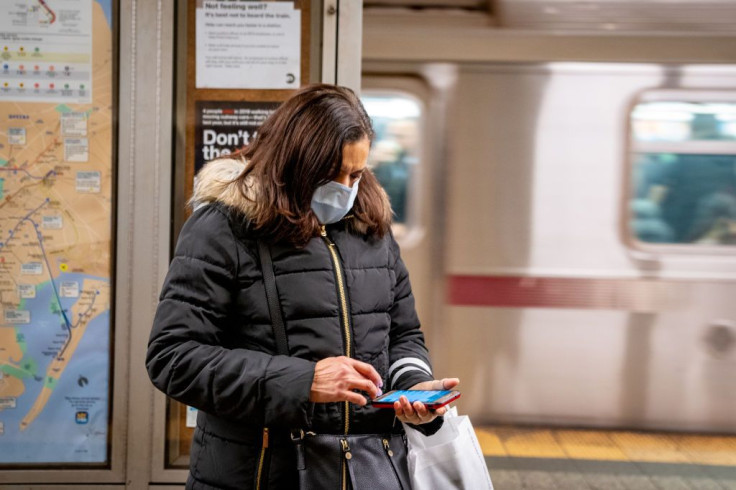 © 2023 Latin Times. All rights reserved. Do not reproduce without permission.