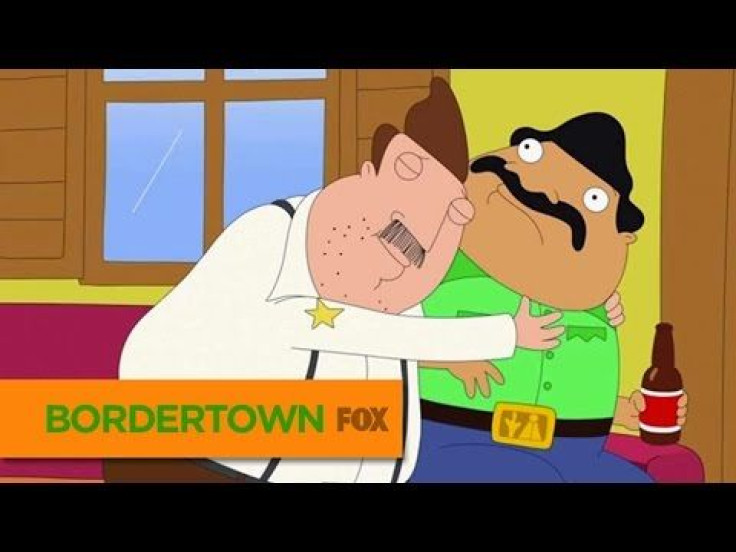 A Danish children's TV program is getting backlash over it's newest animated character "John Dillermand" which features 13 episodes about the misadventures of a man with a giant penis. The titular character navigates through the episodes with an array of scenarios where his massive genitalia is able to do extraordinary feats like fetching objects from a river, double as a pogo stick and even save children from danger.
In an interview with CNN, a spokesperson from the Danish network DR said many people who have been criticizing the show have not actually watched its episodes.
Diller which is Danish slang for "penis," literally translates the character's name to John Penis-Man. According to an article published on CBC Radio Canada , the claymation show is aimed at children ages four through eight.
Some of the main character's misadventures are said to sometimes look less-than-ideal experiences. One episode features John Dillermand being dragged behind a bus because his giant penis got caught underneath. Another episode shows how he uses his unique penis powers to an advantage where it propels him into flight as he extinguishes a neighbor's house on fire.
Understandably, critics, don't think a penis-focused show is not appropriate for kids' entertainment. As it is, a handful of parents have taken to the Facebook page of DR's children's network urging them to remove the program.
On the other hand, the show's defenders think "John Dillermand" is an effective means to hold kids' attention as well as it is a rather unorthodox medium in teaching them life lessons.
Erla Heinesen Højsted, a clinical psychologist who works with children and families said:
"John Dillermand talks to children and shares their way of thinking – and kids do find genitals funny. The show depicts a man who is impulsive and not always in control, who makes mistakes – like kids do – but crucially, Dillermand always makes it right: he takes responsibility for his actions."
"When a woman in the show tells him that he should keep his penis in his pants, for instance, he listens. Which is nice. He is accountable," Heinesen Højsted said.
Sarah Cecilie, DR network's spokesperson stated:
"Now the great majority here in Denmark are ... making fun of the few critics instead. Hundreds of thousands is supporting 'John Dillermand' now. In Denmark it is now a huge success, and the children are watching it in big numbers,"
The show was able to ring in 200,000 views in its first episode, Cecile added.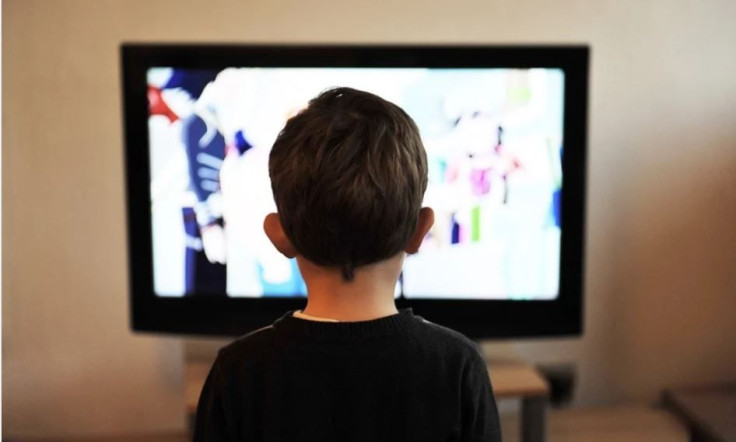 © 2023 Latin Times. All rights reserved. Do not reproduce without permission.