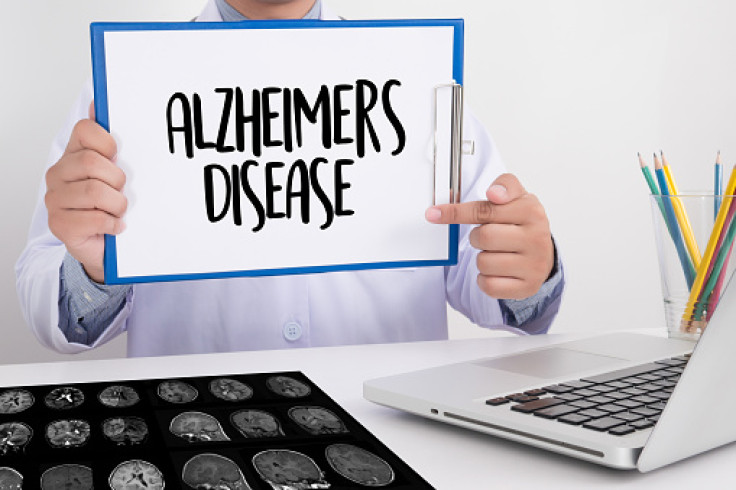 As the disease has been shown to be slowed by a second medication in less than a year, we might be entering an era of Alzheimer's treatments.
Experts declared that what had previously looked "impossible" was now "on the cusp" of becoming a reality: pharmaceuticals.
According to Eli Lilly, the medicine donanemab reduces the progression of Alzheimer's by around a third.
However, a dangerous brain swells in two volunteers—and possibly a third—led to their demise.
Donanemab functions similarly to lecanemab, which made international news when it was discovered to slow the disease.
Both are antibodies the body produces to combat viruses. However, these are designed to remove beta amyloid, a sticky substance, from the brain.
One of the hallmarks of Alzheimer's is the accumulation of amyloid, which forms unique plaques in the gaps between brain cells, BBC reported.
"The decades-long battle to find treatments that change Alzheimer's disease is changing," Dr Cath Mummery, the clinical lead for the cognitive disorders clinic at the UK's National Hospital for Neurology and Neurosurgery, said.
"We are now entering the time of disease modification, where we might realistically hope to treat and maintain someone with Alzheimer's disease, with long-term disease management rather than palliative and supportive care."
Although the full results of Eli Lilly's trial have not yet been released, the following major conclusions have been made:
1,734 participants had Alzheimer's disease in its early stages.
Donanemab was infused monthly until the recognizable plaques in the brain disappeared.
Overall, the disease's progression was reduced by roughly 29%, and in a group of individuals who researchers believed were more likely to respond, it was slowed by 35%.
Additionally, those who received the medication maintained more of their daily activities, such as their ability to discuss current events, drive, or engage in hobbies.
However, brain swelling was a common side effect in up to a third of patients.
Despite being seen on brain scans, it was typically mild or asymptomatic; however, 1.6% of patients experienced dangerous brain swelling, which was directly responsible for two deaths and led to the death of a third volunteer.
"We are encouraged by the potential clinical benefits that donanemab may provide, although like many effective treatments for debilitating and fatal diseases, there are associated risks that may be serious and life-threatening," Eli Lilly group vice-president of neuroscience research and development Dr. Mark Mintun said.
The business announced that it would start the procedure to have its medication licensed for usage in hospitals in the upcoming months.
Although there are "significant side-effects" and insufficient long-term data, according to Dr. Liz Coulthard of the University of Bristol, the medication "can help people live well with Alzheimer's for longer."
After decades of agony and failure, the discovery of two medications that halt the disease by focusing on amyloid in the brain has also persuaded scientists they are on the correct route.
Professor John Hardy from the UK Dementia Research Institute, whose research 30 years ago gave rise to the notion of targeting amyloid, stated, "This should dispel any lingering doubts about this approach." "Having two drugs is great for competition."
"We're now on the cusp of a first generation of treatments for Alzheimer's disease, something that many thought impossible only a decade ago," said Dr. Susan Kolhaas of Alzheimer's Research UK.
However, these medications only seem to be effective in the early stages of the illness, before the brain has sustained too much damage.
Even if they are authorized in the UK, a revolution in how the disease is diagnosed would still be necessary for a change to occur.
Only 1-2% of people undergo spinal fluid or brain scans to confirm whether they actually have Alzheimer's disease or another type of dementia for which medication would be ineffective.
Additionally, it would be up to the NHS to determine whether it could afford them. Lecanemab has an annual cost of around £21,000 per individual.
© 2023 Latin Times. All rights reserved. Do not reproduce without permission.