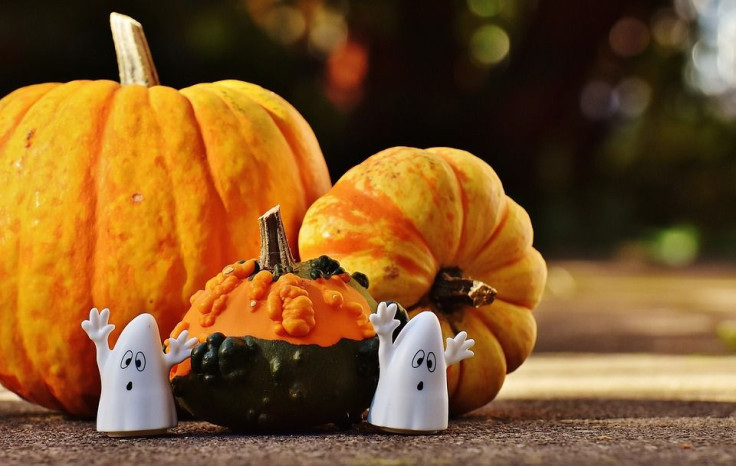 A controversial Halloween display at a rural property in the town of Jackson, New Jersey has received much community outrage for its flamboyant display of ghost-like figures with one that resembles a haunting image of a robed Ku Klux Klan member. Apart from the ghosts, the home also flies multiple Confederate Navy Jack flags.
According to NBC New York, the property, which is located along the busy Toms River Road in Ocean County, is also adorned with numerous "No Trespassing" signs. While interviewing local residents, the media outlet received mixed reactions about the display features. Many have expressed disbelief and would like to remain hopeful that the property owner intended to display regular ghost figures.
"I'd like to think it's just a ghost," local resident Doreen Koptyra said.But upon being shown a picture of Confederate flags around the home, she said: "If it was just a ghost, it'd be fine. But now that you have the flag up, that's not acceptable."
The ghostly decorations could have passed up for regular ghouls in white robes, however, the Confederate flags flying around the home made things a little different in some people's perspectives. Many have taken the flags as quite suggestive and were not too happy about it.
The Confederate flag has long been a symbol of what many perceive as divisive. On the other hand, those who uphold Southern heritage see it as a mere representation of being a Southerner.
A neighbor, Jeanette Benz, who lives across the said property was not bothered by the decor. In fact some say they are quite baffled why anyone would find these displays offensive, being that these were meant to be nothing more than just decorations. "It's Halloween, people put decorations out, it is what it is. I think Halloween is Halloween."
NBC reporter Jessica Cunnington attempted to talk with the property owner but he was clearly not interested to speak. He initially shouted from a distance, "No, get the f--- out!" then said that he has had the decoration for years. Soon after, the man moved his SUV in an attempt to block the view of his home from the road then held up his middle finger to the camera.
Town officials of Toms River NAACP chapter said they are looking into the matter and investigating it.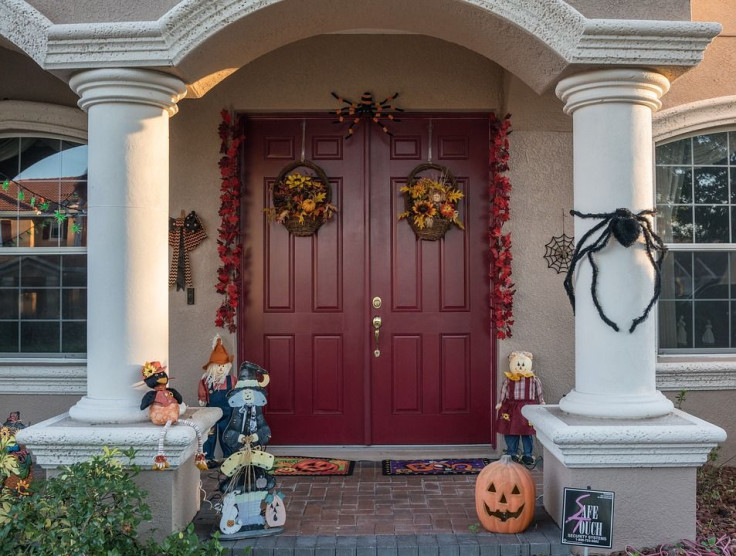 © 2023 Latin Times. All rights reserved. Do not reproduce without permission.