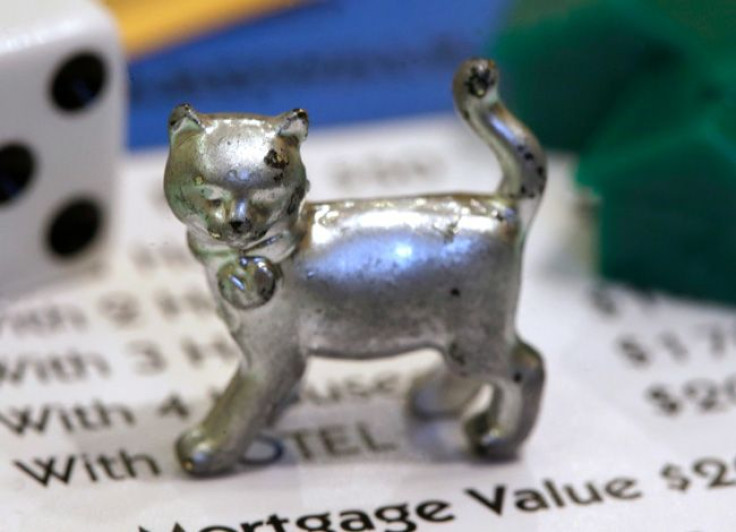 A kitten has made its official debut as a new "Monopoly" token. Hasbro has begun shipping the game board with the new piece. Eric Nyman, SVP and Global Brand Leader for Hasbro Gaming said, "We know that cat lovers around the world will be happy to welcome the new cat token into the Monopoly game. While we're a bit sad to see the iron go, the cat token is a fantastic choice by the fans and we have no doubt it will become just as iconic as the original tokens." That's right, in order for the cat to meow, the iron had to be retired, ending its 75 year stint on the board game as one of the original tokens.
Don't blame Hasbro though because it was fans of the game that voted for the new token and also voted for the token to be sacrificed. This is not the first time that one of the pieces is laid to rest. A lantern, a purse, a rocking horse, a cannon and a sack a money were stashed away in the past with no serious repercussions from followers of the game. Now players will be collecting $200 as they pass go or end up in jail with a kitty.
What do you think of the new Monopoly token? Will you miss the iron?
© 2023 Latin Times. All rights reserved. Do not reproduce without permission.