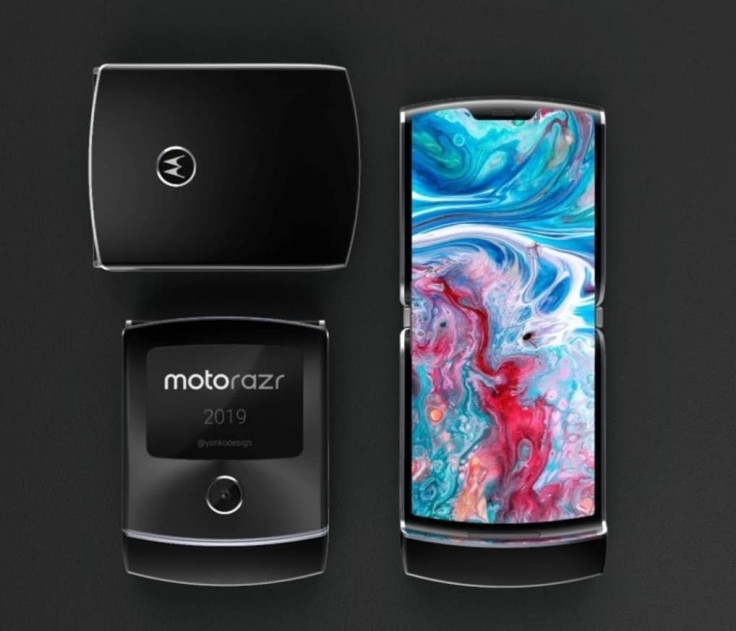 After months of speculations and numerous rumors, Motorola finally gives us an answer.
The company's new phone is here to make you feel nostalgic because it is the updated version of the legendary Razr flip phone from mid-2000s.
The new Motorola Razr was announced last Wednesday and the resemblance with its precedent is truly striking. The retro-modern version is a smartphone with the same iconic name. However, if you are someone who is not familiar with the original model, then you will find it to be an ultra-sleek foldable smartphone.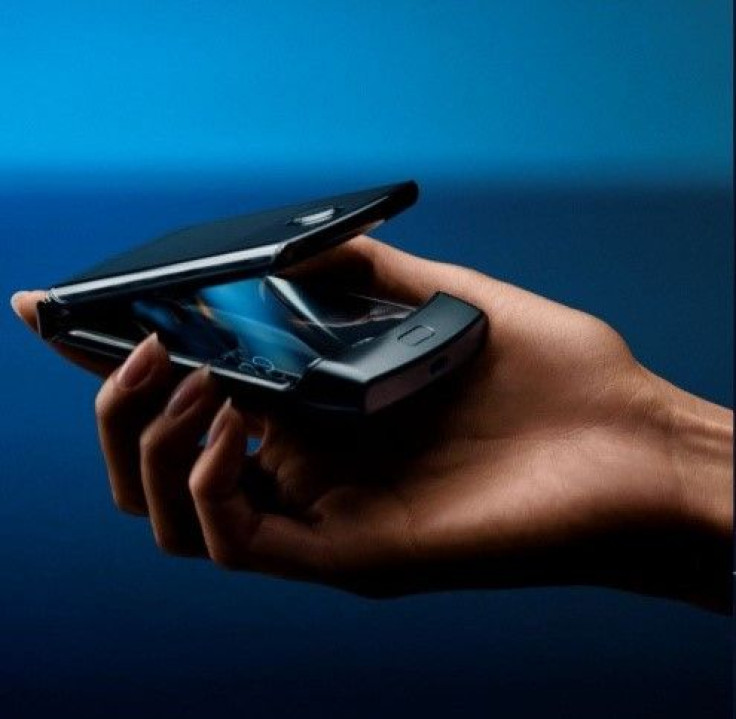 You can pre-order this unique device from December 26 on Verizon in the US. The phone will hit the markets probably by January 2020 at Verizon stores, Walmart, and on Motorola's website.
The company will also launch the phones in Canada and parts of Europe in the same month. However, they will soon arrive in Asia, Australia, and Latin America, as well.
The price of the phone is a whopping $1,500, and that's where, for some, the craze for this phone starts to fizzle. Of course, the specifications of the phone make a strong case. But does it justify the price?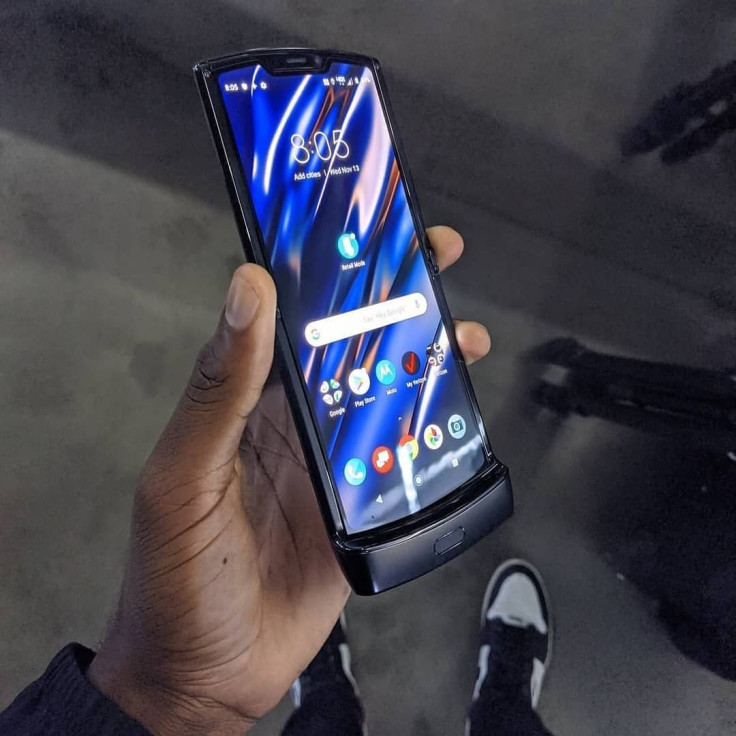 The new Motorola Razr comes with a 6.2- inch foldable OLED screen with a resolution of 876p. And, to give you an idea, the resolution is sharper than what you see on iPhone 11. The phone is going to be larger than most smartphones available in the market today.
The phone is also extremely sleek at 6.9 mm, whereas most smartphones are at least 8mm thick.
According to Business Insider, when you flip the phone, the height gets reduced to 3.7 inches, making it easy to carry it with you. This feature is what makes the phone so attractive. The exterior of the phone comes with 800x600 resolution and the 2.7-inch OLED touchscreen.
You will be able to access the basic notifications, such as music controls, replying to texts, etc. It comes with a 16 MP primary camera and 5MP front camera. Other specifications include 6 GB RAM, 128 GB storage, and uses Qualcomm Snapdragon 710 processor.
It boasts of fast charge and comes with a 3,700 mAh battery, which is just decent. There is a fingerprint scanner and but no wireless charging, headphone jack, or expandable storage. Now, it's up to you to decide whether it's worth the hype!
© 2023 Latin Times. All rights reserved. Do not reproduce without permission.