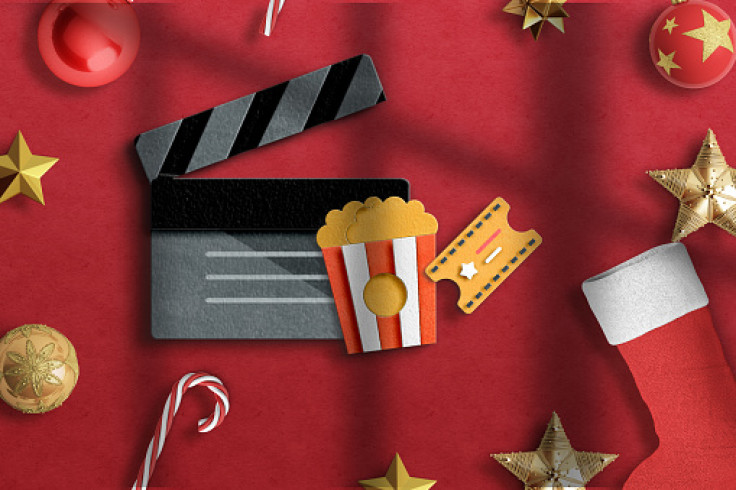 The Academy of Motion Picture Arts and Sciences, commonly known as Hollywood's Academy, has recently unveiled updated eligibility criteria for films competing in the Best Picture category.
These new rules will come into effect starting from the 97th edition of the Oscars, scheduled for March 2025.
According to an official statement released by the Academy's board, in addition to an initial qualifying run of at least one week in one of the six qualifying cities in the United States, films vying for the Best Picture award must fulfill additional requirements.
One of the key requirements is that the films must have a further seven consecutive or non-consecutive days of theatrical screenings in at least 10 out of the top 50 most significant markets in the United States.
These screenings should take place no later than 45 days after the initial release in 2024.
It's worth noting that screenings outside the United States can contribute to meeting the criteria for two of these markets.
For films released later in the year, specifically after Jan. 10, 2025, distributors are required to submit their release plans, including details of any planned expanded theatrical runs, to the Academy for verification.
These plans must be finalized and completed no later than Jan. 24, 2025, La Prensa Latina reported.
"It is our hope that this expanded theatrical footprint will increase the visibility of films worldwide and encourage audiences to experience our art form in a theatrical setting," said the Academy's CEO Bill Kramer and President Janet Yang after the decision was approved by the 54 members of the board of governors.
The Academy aims to address the influence of streaming platforms like Netflix, Amazon, and Apple, which often serve as platforms for potential award-winning films with limited theatrical releases.
Yet, the updated requirements may pose challenges for smaller independent films with lower budgets. They will now have to compete in an environment where platform-backed films enjoy the advantage of significant distribution investments.
© 2023 Latin Times. All rights reserved. Do not reproduce without permission.