As a warning that the Russian leader intends to play the "long game," Vladimir Putin has nominated a new commander in the Russian invasion of Ukraine who has been dubbed "ruthless," the Daily Star reported.
Putin's new campaign manager is "brutal," according to Sir Richard Shirreff, a former deputy Supreme Allied Commander for Europe. He added that he thought Putin's goal was to put the emphasis on "out-suffering Ukraine".
By appointing Valery Gerasimov as chief of the Russian general staff in place of commander Sergey Surovikin, the Russian president has made the most significant shift at the top since the invasion began.
Surovikin only oversaw what is known as the "special military operation" since October.
This was Putin's fourth change in the military hierarchy for his war. Gerasimov has reportedly only made one trip to the command post inside Ukraine, despite participating in the invasion's planning.
Shirreff describes Gerasimov as "the sort of Russian general out of Soviet central casting" after meeting him multiple times.
Shirreff also talked about the ruthless nature of the new commander.
He said, "he will be ruthless, he will be brutal, he will take a sledgehammer to smash a nut. He will not be in any way clever, despite writing up this so-called 'Gerasimov doctrine', which was probably written for him and he signed it."
The foreign policy doctrine describes how to coordinate every facet of a campaign, including managing information space, attacking enemy territory, and targeting critical infrastructure.
According to Shirreff, the change made in the command of the Russian invasion is an indication that Putin is in this for the long run.
"I think it's an indicator that Putin is in this for the long game", he said, making reference to the announcement that Russia is to increase its force size to 1.5 million.
All these developments have been taken as evidence of preparations for a protracted war.
Shirreff believes it is "an indicator that Putin recognizes this is a long-term fight—he is not going to back down and his strategy is to out-suffer Ukraine."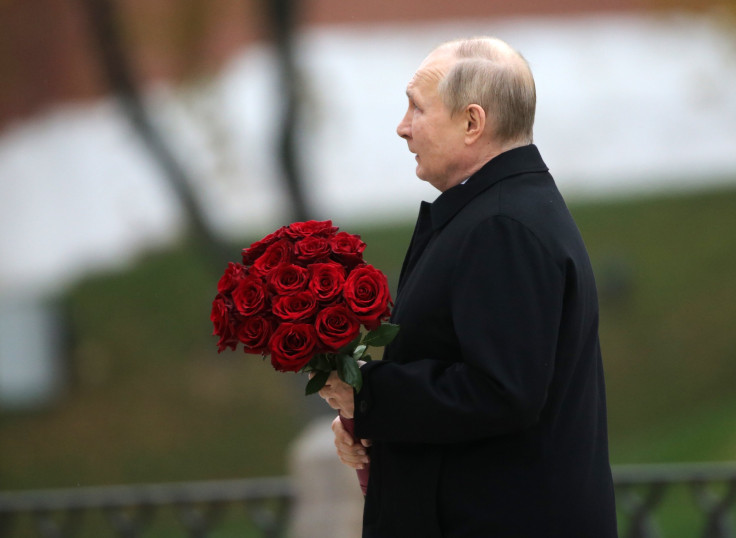 © 2023 Latin Times. All rights reserved. Do not reproduce without permission.