As the United States and its allies continue to attack corruption in Haiti, the Biden administration has placed new sanctions on Haitian officials accused of being involved in drug trafficking, Al Jazeera reported.
Rony Celestin, a senator from Haiti, and Richard Lenine Herve Fourcand, a former senator, were both the targets of the sanctions, according to the U.S. Department of Treasury.
After President Jovenel Moise was assassinated in July 2021, violence in Haiti increased dramatically for several months as powerful gangs fought for control.
The nation is dealing with a devastating cholera outbreak, severe starvation, and malnutrition. Additionally, a gang blockade of a major fuel terminal in the nation's capital, Port-au-Prince, for several weeks, which has since been lifted, caused electricity and water shortages.
According to Ulrika Richardson, the UN's resident and humanitarian coordinator in Haiti, armed gangs control roughly 60% of the territory in Port-au-Prince and use sexual violence to "terrorize" residents.
In an appeal backed by UN Secretary-General Antonio Guterres, Haiti's acting Prime Minister Ariel Henry requested the international community in October for assistance in creating a "specialized armed force" to restore stability.
According to U.S. media outlets, the Biden administration has so far been unable to convince its allies to agree to lead such a mission, therefore the initiative appears to be halted.
The current senator from Haiti, Celestin, was charged by the US Treasury on Friday, Dec. 2, with using his position to "orchestrate" drug exports to the U.S. and the Bahamas as well as drug imports from Venezuela.
It also alleged that Fourcand "uses his own aircraft to transport drugs through southern Haiti", while seeking to install people in government positions "who would help to facilitate his drug trafficking activities".
The sanctions will freeze the targeted individuals' assets in the U.S. and make it illegal for American citizens to do business with them.
Two more Haitian politicians, Joseph Lambert and Youri Latortue, the current and previous presidents of the Senate of Haiti, were subjected to coordinated sanctions last month by the U.S. and Canada for their suspected involvement in drug trafficking.
Both Lambert and Latortue rejected the accusations.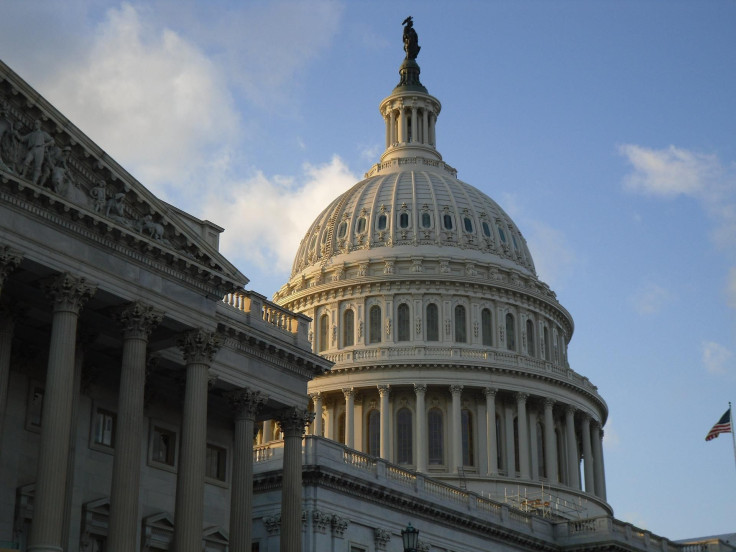 © 2023 Latin Times. All rights reserved. Do not reproduce without permission.