China has confirmed a new infectious disease caused by a tick-borne virus. As of Thursday, the mysterious virus has already infected 60 and killed seven people in the country.
Chinese experts are bracing up for a possible outbreak due to an uptick in new cases since the first half of the year. From January to June, 37 cases of the infectious disease were reported in East China's Jiangsu Province. This was followed by 23 more cases in East China's Anhui province recently.
Details about the new disease plaguing China remain scarce, but a woman from Nanjing, Jiangsu who has contracted the disease said her early symptoms include fever and coughing. Her doctors also discovered a significant drop in her leukocytes while being treated in the hospital.
So far, at least seven people have died in Anhui and East China's Zhejiang province due to the virus. Despite that, experts have said there is no need to panic over the contagion.
Meanwhile, the new infectious disease is caused by the SFTS virus. While the disease caused by the virus is relatively new, the SFTS virus is not new. In fact, Chinese experts first discovered the pathogen in 2011. It belongs to the Bunyavirus category, a family of viruses that usually emerge from domestic animals.
Doctors say the new infections in China may have been passed on to humans by ticks and that the disease can spread through human transmission. According to Dr. Sheng Jifang of Zhejiang University, they cannot rule out the possibility of human-to-human transmission since the SFTS virus can be passed via blood or mucus. Doctors also believe that tick bite is a major transmission route for the virus.
"This tick-borne hemorrhagic fever presents along with clinical signs including high fever and leukopenia," said researchers at the National Center for Biotechnology Information (NCBT). "In addition to humans, the virus has also been detected with shared genetic homology in farm animals including goats, cattle, horses, and pigs. Furthermore, several genotypes of severe fever and thrombocytopenia syndrome virus are currently co-circulating between humans and animals."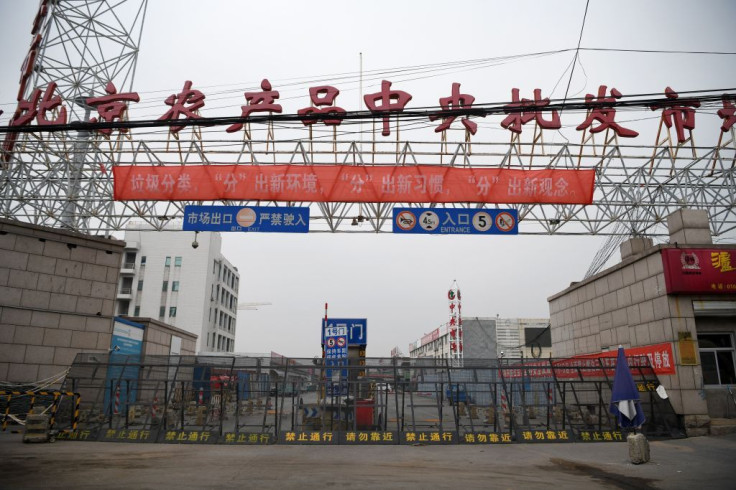 © 2023 Latin Times. All rights reserved. Do not reproduce without permission.