The second wave of layoffs has hit the U.S. citizens who were back on payrolls after reopening of the states, a new survey conducted by Corness University has found.
The new wave of layoffs seems inevitable amid the surging cases of COVID-19 across a majority of states in the U.S. There has been a dramatic increase on the daily number of new coronavirus infections in the country ever since the states started to reopen to revive the economy after weeks of closure and lockdown.
The survey conducted jointly by the Cornell University and RIWI found that between July 23 and Aug. 1, 31% of the worked who were back on payrolls after being laid off initially due to closure of businesses have now been laid off again for the second time.
Moreover, the research team found that 26% of the people who are now back on payroll have been told that they may be laid off again. The team found that recurrent layoffs were more likely to take place in states that are doing okay at the moment and are yet to experience coronavirus surges.
Exhaustion of stimulus funds from the Paycheck Protection Program and other similar facilities as well as underlying economic issues are considered to be responsible for this behavior.
"The fact that there were more respondents reporting that they were laid off or furloughed twice in 'healthy' states, versus surging states, appears to indicate that the repeat layoffs and furloughs are not directly related to the resurgence of the COVID-19 virus," the researchers explained.
"But are rather linked to overall economic conditions in the U.S. and – likely – the exhaustion of the PPP funds by businesses that had used such loans to place their former employees back on the payroll, whether or not they had work for them."
The small businesses received some relief in the form of funds worth $521 billion as loans under the CARES Act's Paycheck Protection Program (PPP) that started in April. However, that relief has started to dry up.
Even Goldman Sachs predicted that loans taken by 84% of the businesses under the PPP would dry up by the first week of August, and this is apparent from the second wave of lay-offs in the U.S.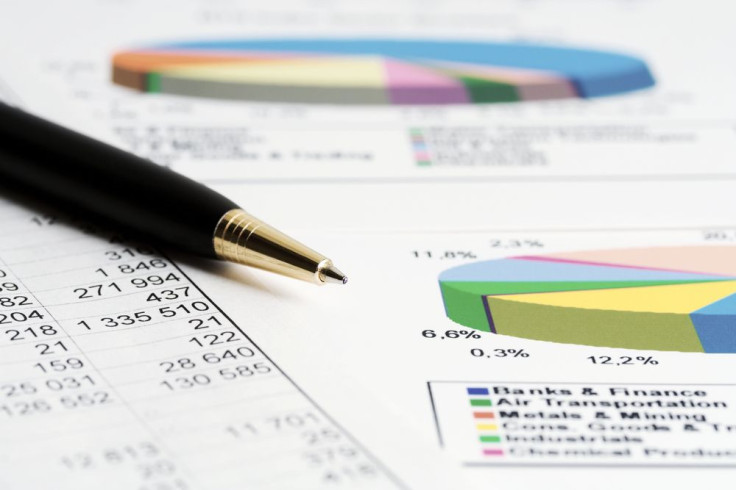 © 2023 Latin Times. All rights reserved. Do not reproduce without permission.