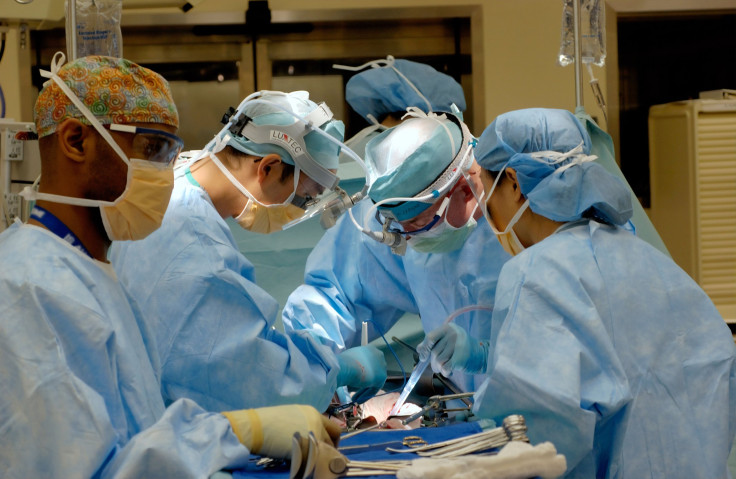 At the annual meeting of the American Society of Clinical Oncology (ASCO), which concluded in Chicago on Tuesday, it was revealed that new advances have been made in the fight against different types of cancer.
During the meeting, doctors and researchers shared several studies. They showed increased rates of survival for those who are living with serious stages of cancer.
Oncologist Maryam Lustberg told Al Jazeera that understanding the biology of the diseases that they are studying has allowed them to go after "druggable targets – inhibitors or blockers that can be created to go after these very specific vulnerability points."
She said that there are many "exciting developments", but more research was required so that they can find the "right treatment for the right patient at the right time."
Referring to the barriers and increasing inequities in accessing such treatments, she said that the "global disparities" in these drugs are "very alarming."
Lung cancer is the deadliest of all cancers, and one of the trial results that caused a stir at the meeting has raised hopes for a new weapon against the disease.
When taken on a daily basis after surgery to remove the tumor, the treatment osimertinib was shown to halve the risk of death from a certain type of lung cancer.
The daily pill, developed by AstraZeneca, targets patients with non-small cell cancer and a mutation of their epidermal growth factor receptor (EGFR).
The new advance was a "big ray of hope" for treating non-small cell lung cancer, said Iris Pauporte, head of research at France's League Against Cancer, as per France 24.
According to clinical trial results, vorasidenib, which is another treatment, was found to significantly prolong the progression-free survival of people with brain tumor glioma.
Developed by Servier, the daily pill aims to block an enzyme that is responsible for the progression of some of the brain cancers that have been very difficult to treat.
There "have been few therapeutic advances for brain tumors" over the last two decades, said Patrick Therasse, Servier's vice president of oncology research.
He added that thanks to their targeted treatment, people suffering from the disease avoided cancer progression for "27.7 months, compared to 11.1 months" for those taking a placebo.
The drug ribociclib, developed by Novartis, reduced the risk of breast cancer recurring by 25% for a big group of early-stage survivors, as per preliminary trial results.
© 2023 Latin Times. All rights reserved. Do not reproduce without permission.