It's that time of the year again. As champagne headache wears off and when routine takes over, there's one thing to remember: Etch out a plan, and make those travel plans happen this year. If you're on the lookout for places to satiate your wanderlust, here's a list of holiday destinations that promise to offer lots more than just surreal pictures for the gram.
1) Los Cabos, Mexico
When George Clooney revealed that this dreamy holiday spot was one of his top holiday places, fans went into a tizzy and started looking up to know EVERYTHING possible about the place. It turns out, Clooney was right—the place had a spec of magic, making it an ideal place for a long haul beach holiday. So, regardless of what you like—soaking up the Mexican charm, go whale watching or just bask in the sandy shores of the pristine beaches, Los Cabos fits the holiday bill like nothing else.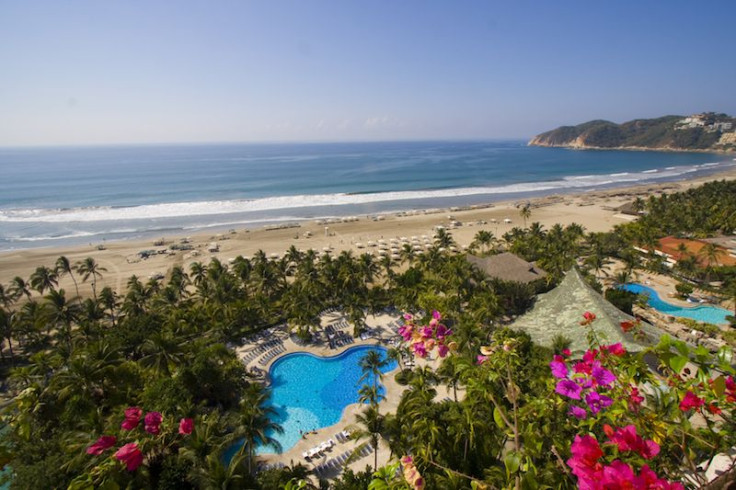 2) Sydney Australia
Sydney spells unbridled fun, and there are no two ways about it. The big Australian city has lots to offer to the discerning traveler—harbourfront Sydney Opera House, Massive Darling Harbour, smaller Circular Quay, arched Harbor bridge and the Royal Botanic garden in the vicinity. But, that's not all. The speakeasy pubs, hipster cafes and trendy boutiques are worth a visit. Not to forget, a fledgling bar culture awaits—with arms wide open to those who wish to indulge in the wonderful nightlife of the city.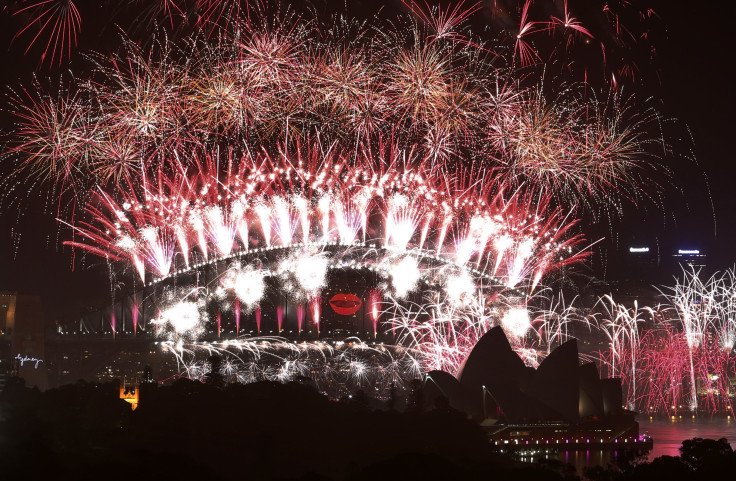 3) Nusa Tenggara
White sands, spectacular diving, majestic waterfalls and hidden traditional villages—this magic holiday spot is located in the southernmost province of Indonesia. And that's not all. Nusa Tenggara is home to technicolor volcanic lakes, pink sand beaches, swaggering dragons and so much more!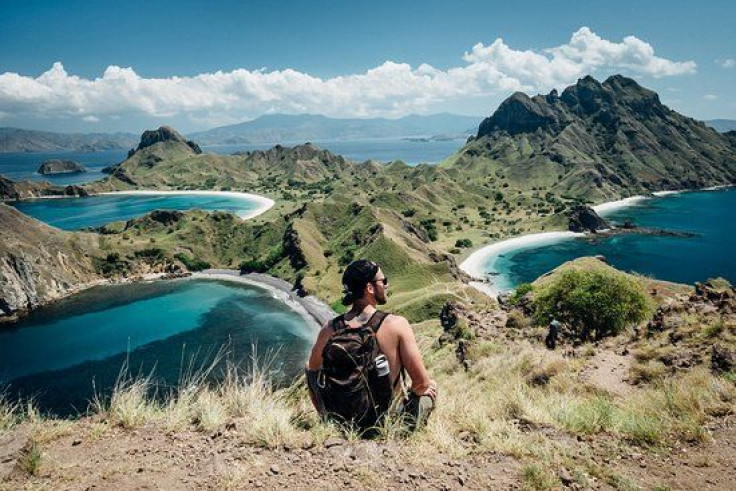 4) Bhutan
The last great Himalayan kingdom on the Himalayas' eastern edge is home to some of the world's most magical monasteries, fortresses (or dzongs) and dramatic landscapes that range from subtropical plains to steep mountains and valleys. What's more, peaks such as the 7,326m Jomolhari are popular trekking destinations. Tucked between China and India, this popular holiday spot ticks all the right boxes.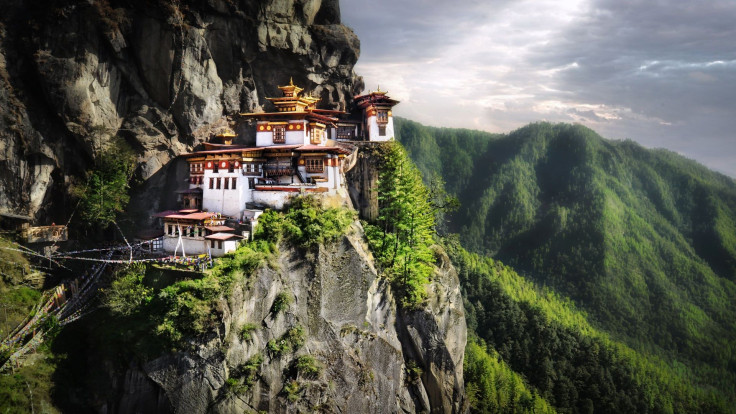 5) Kenya
If you're an intrepid traveler, it is certain that Kenya is likely to be on your list. Some of the highlights include savannah, Lakelands, the dramatic Great Rift Valley, and mountain highlands. If you've got an eye for wildlife; this is your place to be as this East African country is home to lions, elephants, and rhinos.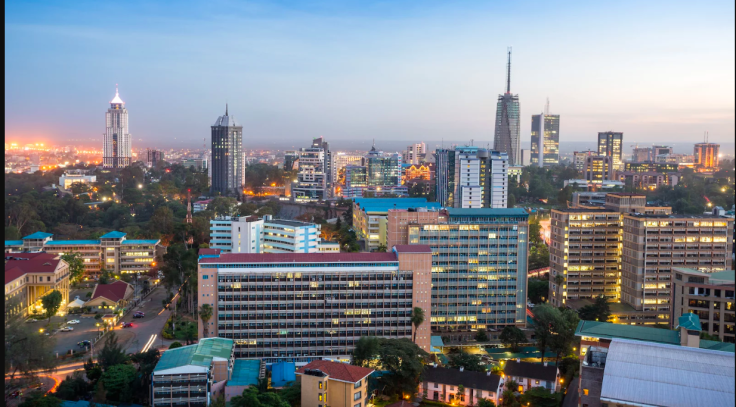 6) Dahab, Egypt
Dahab, a small town of Senai Peninsula, is pegged as one of Senai's most treasured diving destinations. Dahab's Blue Hole is not the prettiest dive site but plunges to depths of over 330 feet/100 meters. The great depths allow divers to test their mettle. The Arch is a popular freediving challenge, but experts advise recreational divers to exercise caution and stick to the shallows.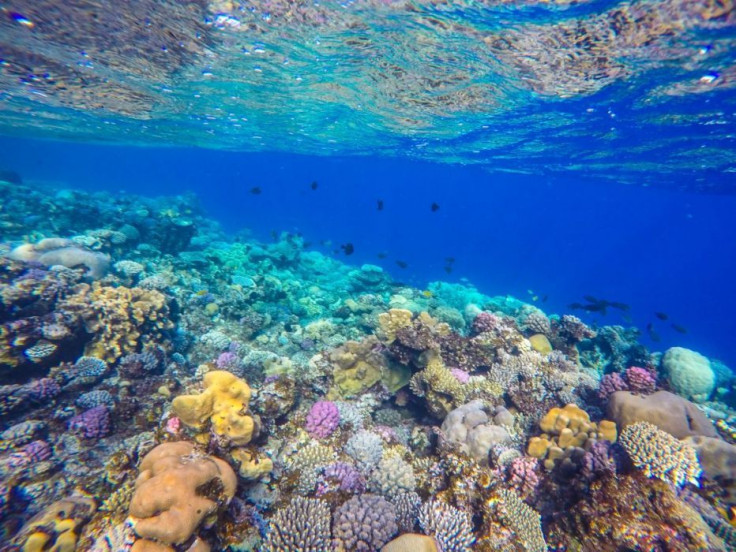 7) Sri Lanka
Whether it is indulging in the wilderness that you're on the lookout for, or mere thrills before going back to routine; Sri Lanka has something for everyone. Wondering what to do? Ride The Kandy to Ella Train. Rest assured, the 5-hour train journey will be one of the most epic rides of your lifetime. You must go on a safari to Kaudulla National Park and feast your eyes on a herd of elephants relaxing by the lake and lots more. This place is an incredible wildlife experience.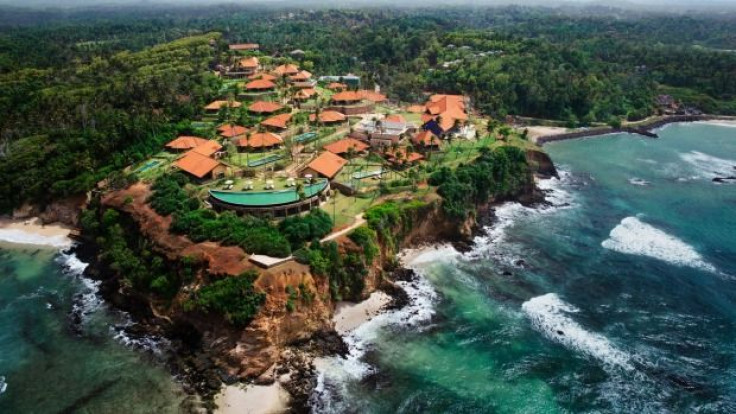 8) Botswana
Botswana entails a mesmerizing landscape defined by the Kalahari Desert and the Okavango Delta, which translated into a lush animal habitat during the seasonal floods. The massive Central Kalahari Game Reserve, comprising fossilized river valleys and pristine grasslands, is home to myriad wild species such as giraffes, cheetahs, hyenas, and wild dogs.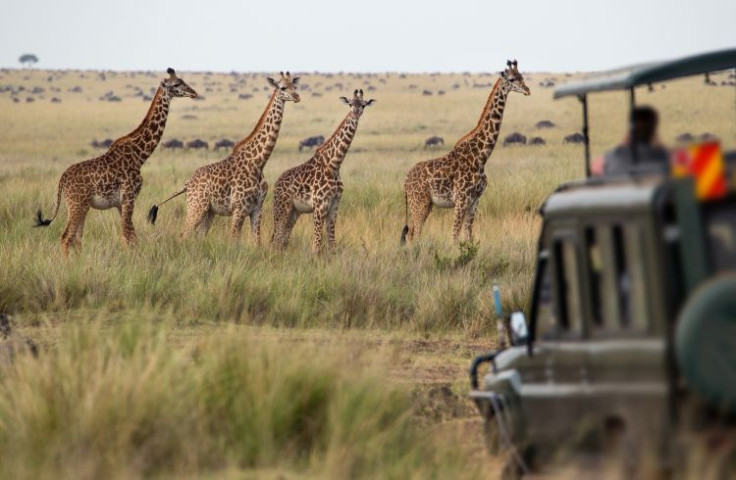 9) Houston, Texas
Quite the crazy tourist? Houston won't disappoint. If you're planning a family vacation, look no further than this large metropolis in Texas. Right from a downtime aquarium—which is a 500,000-gallon aquatic wonderland—is home to exotic aquatic global residents. The venue offers enough and more options to keep adults excited—upscale bar, a state of art ballroom, aquatic exhibits and the like. Art museums, private tours, biking tours are some of the other options to consider.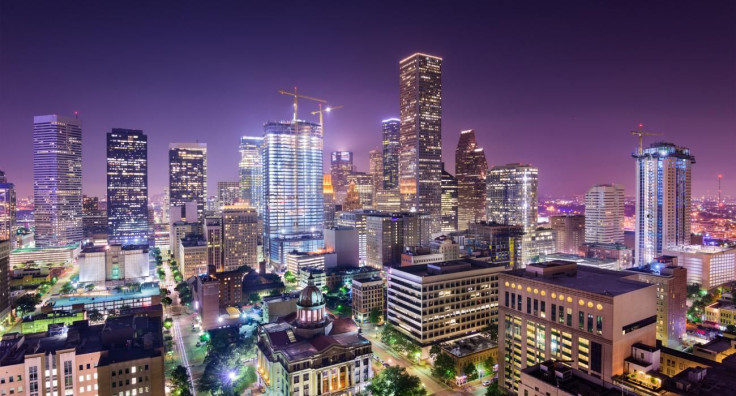 10) Tokyo, Japan
Tokyo happens to be the next destination for the 2020 Summer Olympics. Hence, it comes as little surprise that Japan's capital's market value will soar this year. In addition, the city has committed itself to become environmentally friendly, and do its bit to reduce the carbon footprint, and the rule applies in regards to the 2020 Olympic Games.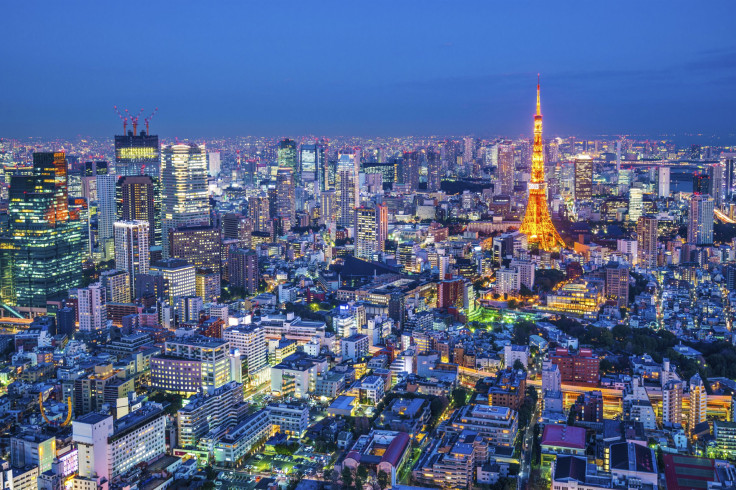 © 2023 Latin Times. All rights reserved. Do not reproduce without permission.