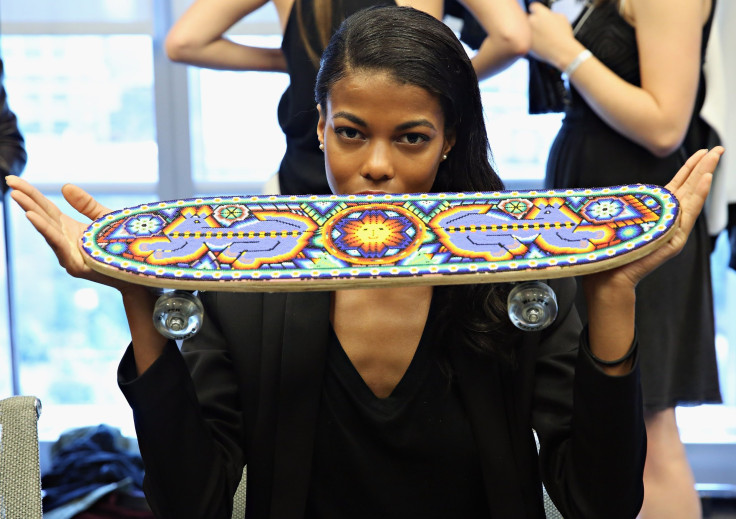 New York, Sep 11 (EFE).- Mexican designer Ricardo Seco brought his country's culture to the New York Fashionweek runway with a collection for men and women featuring colorful elements of the indigenous Huichol culture.
With the collection that Seco called "Dream," he is seeking to create an awareness about this ethnic group whose clothing is characterized by its striking and elaborate nature with ancient designs having a religious meaning.
"It's called 'Dream' because they, with their work, always try to reflect how in their dreams they combine colors, symbols that are important to them, that are connected with their life," the designer told Efe.
Seco chose cotton, silk and the very fashionable neoprene, along with thin and perforated leather, for his summer creations.
"There is a before and an after Ricardo Seco with this collection. It has something special, made with a lot of passion and a desire to give more than a simple garment," said Seco, who will take his "Dreams" collection to the Paris and Mexico City runways in November. Seco debuted on the New York runway in 2012 when he presented a collection for men, long and tight pants with zippers on the side, or even up to the knees, for sports purposes or simply to walk comfortably during summer accompanied by sleeveless t-shirts and leather jackets.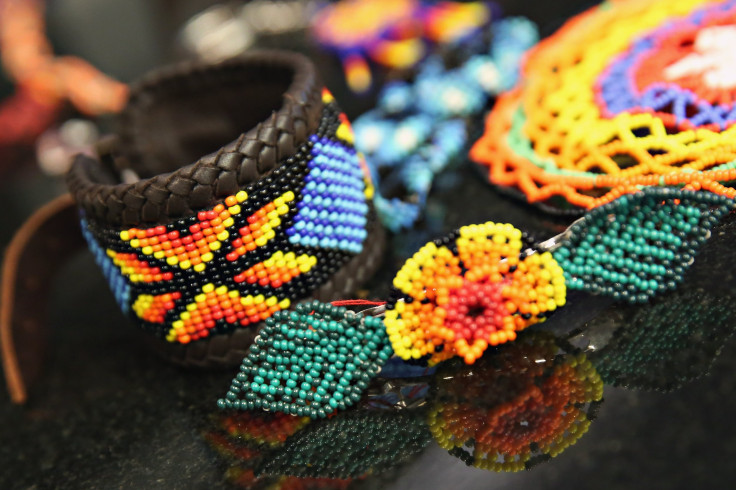 For women he mostly used pieces of leather, with the view to dress them in traditional short pants, typical of the summer season, such as palazzos with pleats on the front forming a bar on each side, combined with a comfortable "crop top", without excluding the T-shirt or a short dress with a relaxed silhouette.
All the pieces have a "Mexican touch, of our roots, of this community that has a lot to give," Seco said referring to the colorful floral designs and other elements in belts, necklaces, or backpacks that he presented on the runway and which distinguish huichol art. EFE
© 2023 Latin Times. All rights reserved. Do not reproduce without permission.