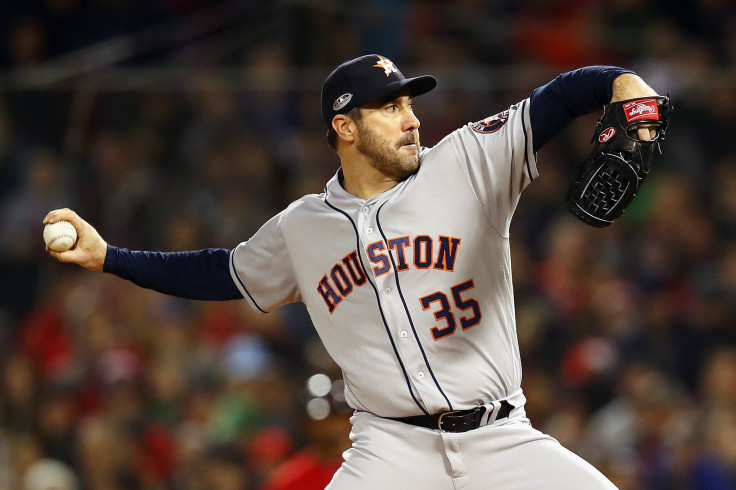 The Mets wasted very little time replacing their ace and one of the best pitchers of this generation in Jacob DeGrom. They signed Justin Verlander, another one of the best pitchers of the generation, to a 2-year $86MM deal that includes a full no-trade clause.
Justin Verlander is coming off a World Series title with the Houston Astros along with being the AL Cy Young award winner. It was his 3rd Cy Young award and he's also won an MVP award as well. Verlander also has experience headlining a pitching rotation alongside Max Scherzer, as they were teammates in Detroit.
Verlander's free agency was one of the most unique ones in recent memory. He is 39 years old and made just one start in 2020 and missed all of 2021 with Tommy John surgery. However, he bounced back in a big way after putting up one of the best seasons in his long career.
It is rare for pitchers to be this good, this late in their careers. His contract ties him for the highest annual average for a pitcher with Max Scherzer. The Mets also bounced back after losing one of the best pitchers in their team's history. All things considered, the Mets and Justin Verlander seem like good one fit for another.
© 2023 Latin Times. All rights reserved. Do not reproduce without permission.