In a shocking incident of sudden volcanic eruptions on Whakaari/White Island off the east coast of New Zealand, five have been confirmed dead. 31 have been hospitalized owing to serious injuries, while the whereabouts of eight remain missing.
Whakaari, which happens to be a popular tourist spot, was reportedly inhabited by 47 people at the time of the incident— described as "impulsive and short-lived". Out of which, three have been discharged from the hospital.
While it is known that the White Island in New Zealand is prone to eruptions, the recent occurrence can be labeled as a steam-driven eruption, also called phreatic or hydrothermal eruption. The expansion of water into steam is supersonic in speed and the liquid can expand to 1,700 times its original volume.
The aftermath of these eruptions can be lethal—ranging from third-degree burns to acute respiratory injuries.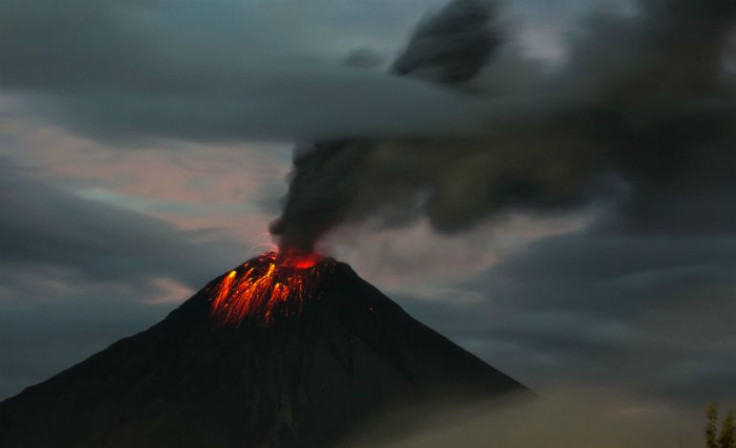 Albeit short-lived, the eruptions are often accompanied with the potential of returning—with smaller ones as the system re-equilibrates. White Island is one of the locations in New Zealand which are highly prone to such accidents, but it is not the only location. In fact, Mount Ruapehu (crater lake), Mount Tongariro (Te Maari and Ketetahi) and geothermal areas of the central North Island all have the potential to cause such events.
Despite reeling under shock, millions have a question to ask: Why was there no warning?
Well, in all honesty, monitoring and warning for hydrothermal eruptions is an arduous task. While several systems are already "primed" to alert people of such events, the causes are barely understood. Despite technological advancements, it is indeed strange that there exists close to no warning to initiate damage control for such eruptions.
In fact, as per the experts, the only solution to this remains to track potential vapor and liquid pressure in hydrothermal systems and trace the tendency from their long-term behavior when they are at a super-critical state.
That said, one must also be aware that there are no hard and fast rules as different hydrothermal systems differ to a large extent. What needs to be known is the eruption is caused by steam—not magma—making it a challenge to track through the current monitoring systems and mechanisms.
© 2023 Latin Times. All rights reserved. Do not reproduce without permission.