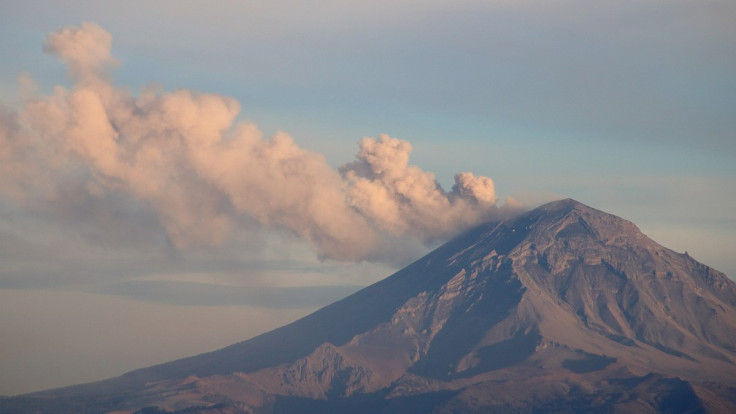 Because the combination of letters TL is not very common in other languages besides Spanish, it is difficult for people from other countries to pronounce words with this combination of letters such as Tlaxcala, Tlacuache, and of course, the name of the volcano Popocatepetl.
It is certainly funny to see people from other countries mispronounce the name of the volcano, but the Latino community sees it comically and not as a lack of respect, the only recommendation that is debated in social networks is that the presenters should practice even a little bit the name before saying it with such confidence.
But if we have to comment on someone who stands out from all the reporters shown in the video compilation above, we must highlight journalist Isa Soares from CNN, since being neighbors with Mexico, people would think she would have a better understanding of how to pronounce the word, but she was the person who did it most strangely, additionally is the most shared video in Tik Tok referring to "Popcatepetl wrong pronunciation" plus the video of the CNN reporter it's the one that most Mexican news use to refer to the wrong pronunciation of the volcano.
© 2023 Latin Times. All rights reserved. Do not reproduce without permission.