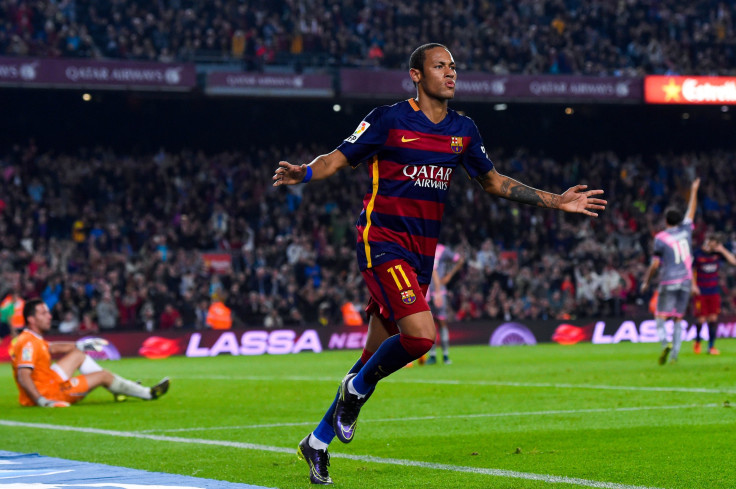 Brazilian football superstar Neymar was caught red handed watching an illegal stream of the game between Paris Saint- Germain and Strasbourg over the weekend. The Brazilian forward was not involved in the said game as he has been suspended but had posted a photo of him on his Instagram story while watching the match on his laptop.
However, despite the fact that Neymar earns an eye-watering $825,000 a week, it seems he prefers to stick to watching games on his laptop from an illegal streaming site. The image he posted of his screen showed a pop-up of a "sexy single", 28-year-old Nina. As most illegal sites have such explicit ads, this was most definitely a dead give away that he was on a dodgy streaming site.
Football fans could relate to this funny side of Neymar despite being a multi-millionaire. Perhaps his choice to ditch a proper television subscription to watch games could be attributed to something he was quoted as saying-- that he does not enjoy watching games when he's not playing.
In an interview with Otro in 2019, Neymar said: "I don't like to watch football when I'm not playing. I don't like it. I rarely watch matches on TV. Very rarely. I watch it when my team is playing and I'm not playing, but other matches I don't like to watch.
"I feel very anxious because I have friends in most teams, so you root for your friend, hoping that he will do the right move. Anyway, I don't like it. So I try not to watch football."
Neymar has become the most expensive player in the world after signing a move four years ago with Paris Saint-Germain for a whopping world-record contract of $2.6 billion. Details of his move to PSG have emerged after his former agent Wagner Ribeiro popped the lid on the transfer discussions. Neymar has been keen on getting away from Lionel Messi's shadow and was aiming for a new challenge to put him on the books.
The Brazilain power forward's transfer came with promises from the PSG chiefs which also included an offer that would put the Brazilian's name emblazoned on the Eiffel Tower. Sensational claims on the details of his transfer contract stated that PSG chief Nasser Al-Khelaifi had negotiated the transfer in an Ibiza hotel, had offered to put Neymar's name on the Eiffel Tower as well as a promised private jet to fly him between Europe and Brazil, the Mirror reported.
As he is about to complete his contract with PSG, Neymar has indeed set the French giants to become a powerhouse team on the European stage.
PSG's sporting director expects Neymar to stay as he hopes to sort out a contract extension with the Brazilian athlete, as his contract runs out in 2022, according to Sky Sports. "We will be happy to have talks about contracts too. I think we'll have some news that will make us all happy soon, but we'll see. We'll get to a more concrete situation with them soon, but now we have to focus on the competition as we are entering the final stage."
Neymar will most likely be enjoying a pay raise if he signs a new deal.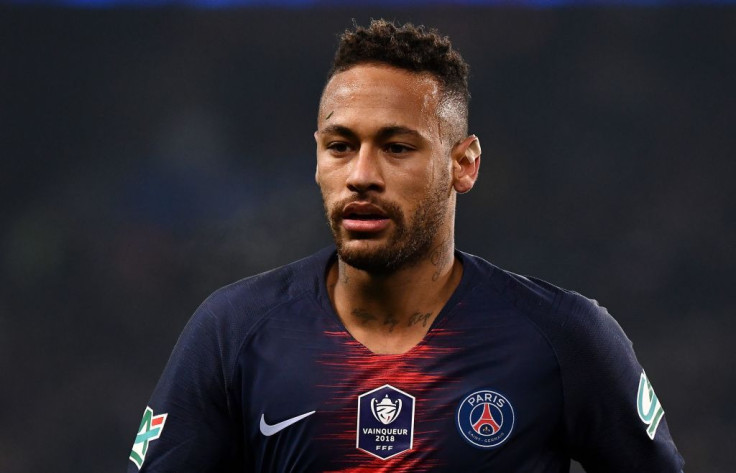 © 2023 Latin Times. All rights reserved. Do not reproduce without permission.