Even after his injury sidelining him, Neymar still managed to get into the spotlight — but for the wrong reason this time. After Paris Saint-Germain's (PSG's) defeat by Manchester United, the Brazilian football star took to Instagram to vent out his anger over what he sees as an unfair VAR decision, a post that might land him in hot water with the UEFA.
"That is a disgrace!" Neymar posted on Instagram. "And UEFA still pick four guys who know nothing about football to review the VAR decision in slow motion ... that handball simply doesn't exist! How do you handball behind your back? Ahh … go f--k yourselves."
The game's VAR intervention has been one of the most controversial ever since the system was implemented in football. VAR stands for video assistant referee, an assistant referee whose function is to review the head ref's call based on video footages. The system was put into effect in 2018.
Neymar was not the only one frustrated over the call. Even Thomas Tuchel, PSG manager, was. "Yes, clearly, I'm for the VAR. But I feel that the shot is not (on target) and if you make a shot that is not (on target) it does not make sense to get a penalty," he said.
Thomas Tuchel also defended Neymar's outburst. After all, the PSG player was very emotional at that time and typed just what came to mind in the heat of the moment.
"Of course it's a strong reaction, he was at the field," Tuchel said. "Sometimes after a big fight, you use words and reaction emotionally that you take back some hours later. He wanted to come back with us in the quarter-finals and he's been biting his nails at every game we've played, so don't be too hard with him. I wouldn't over-interpret the use of his words. In the heat of the moment, it's quickly typed into a smart phone."
Meanwhile, there are speculations floating around that Neymar could get a suspension from the UEFA because if his Instagram post. Should the PSG forward's social media comments be investigated by the UEFA Control, Ethics and Disciplinary Body, Neymar could be suspended for one to three games. The Brazilian footballer's action is said to have violated Article 11 of the league's rule book.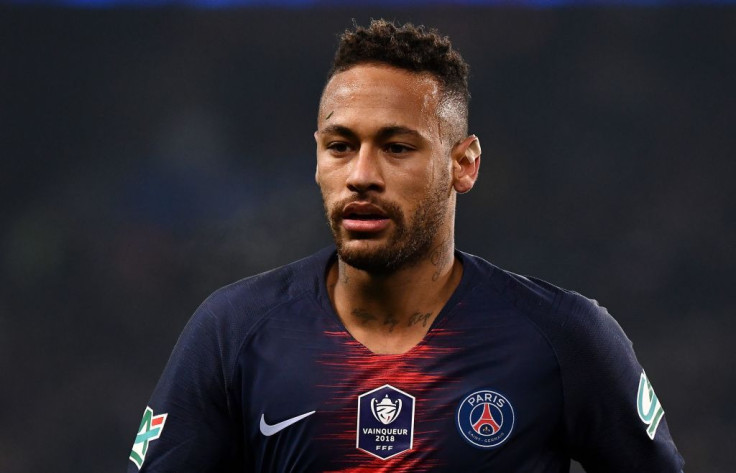 © 2023 Latin Times. All rights reserved. Do not reproduce without permission.