Tom Brady is set to play another NFL season although his accomplishments may take time to match. Retiring could have made sense but the 7-time Super Bowl champion feels he still has plenty to give.
But before deciding to continue playing NFL ball, it appears Brady already had plans. To most professional football players, taking on a front-office job is normally an option.
Based on a report from Pro Football Talk, five-time Super Bowl MVP would have ended up going to the Miami Dolphins where he could have been an owner according to unnamed sources.
"Per multiple sources, Brady eventually would have been introduced as a minority owner of the Dolphins. The announcement would have been made as soon as the following week, which was the week that preceded the Super Bowl. ... The Dolphins privately acknowledged that there had been discussions about Brady becoming a minority owner of the team," the report read.
Also, the Boston Globe added that per a league source, Brady would have landed a high position similar to that of Derek Jeter with the Miami Marlins.
But it appears some factors altered that move. One is the celebrated Brian Flores issue who filed a lawsuit for racial discrimination.
Regardless, there are claims that Tom Brady may still find his way to the Dolphins even with Miami's recent moves. That includes signing Tyreek Hill and Terron Armstead to deals.
But any chance of Brady moving to Miami has been rebuffed by Jeff Howe of The Athletic.
"There's nothing happening between Tom Brady and the Dolphins, according to a source. (He's also been recruiting free agents to the Bucs, which feels relevant here.) Carry on," Howe reported.
As things stand now, Brady is expected to suit up for the Tampa Bay Buccaneers for the coming season. This is subject to change if the rumors going around of a possible move to Miami somehow gain ground.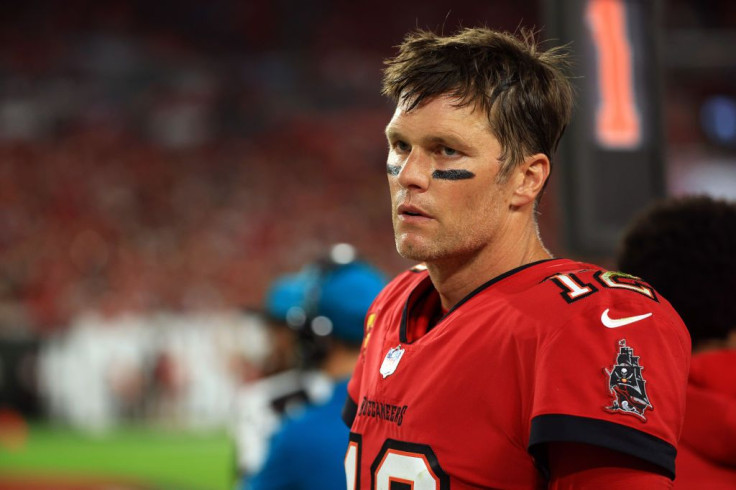 © 2023 Latin Times. All rights reserved. Do not reproduce without permission.