The Indianapolis Colts were looking for alternatives when they parted ways with Carson Wentz. Although they ended up signing Matt Ryan, it seems that the Colts had one scenario where they would have hired a young play-caller.
This was revealed by Colts team owner Jim Irsay during the NFL's annual owners' meeting. He mentioned how they were supposed to give up at least two first-round picks to take in the young mystery quarterback.
"It would have been a trade scenario for a younger guy," Irsay said in a report from Zak Keefer of The Athletic. "At least two ones, probably."
Irsay did not mention the name although he did say that they had discussed the possibility of more than one young quarterback in mind.
"You know we looked at a young guy or two, it was probably one, but really, in the end, he wasn't available, after all was said and done," Irsay said. "For a number of other things happening, reasons, it would have had to been something else happening to make him available."
The Colts wound up giving a third-round selection to acquire Ryan from the Atlanta Falcons.
Although there were no names mentioned, there are several young quarterbacks that come to mind. That list includes the likes of Kyler Murray, Deshaun Watson, Justin Fields and Trey Lance. But of that mix, only Watson seemed like the one who could be mentioned in any possible NFL trade scenario.
It is possible that the Colts may have held off after not being able to get a deal done. At 37, Ryan is seen as a short-term fix and things may change after this NFL season. That will also depend on the performance of the Colts who are hoping to regain lost ground after a disappointing NFL season.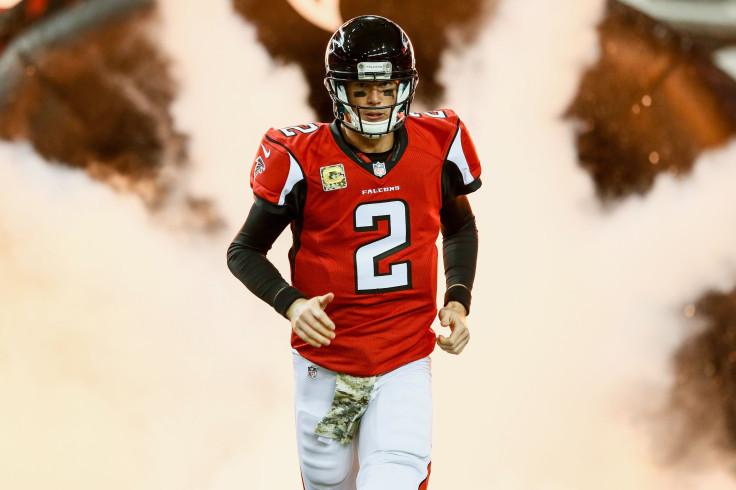 © 2023 Latin Times. All rights reserved. Do not reproduce without permission.