There are a couple of Marvel movies to watch out in "The Marvels" and "Secret Invasion." One of the main actors in the MCU films is Samuel Jackson who will reprise his role as Nick Fury.
In an interview on Jimmy Kimmel Live, the 73-year-old actor gave an update on the status of filming for "Secret Invasion." Jackson said that filming is not yet done and that he will be headed back to London in August.
However, he shared how he needs to go back and forth and do shoots for "The Marvels" and "Secret Invasion."
"No. I'm not done. I am on my way back to London at some point in August. But I got to go back and do stuff for The Marvels and then I got to do stuff for Secret Invasion."
Jackson, who has appeared in 11 MCU films as well as the animated series "What If?," will be taking on an expanded role in phase 4 of the MCU.
"When I was in London just now, it was [Ant-Man and The Wasp: Quantumania], and [The Marvels] was happening, and we were getting ready to do [Secret Invasion]. So it was like, three Marvel movies on one lot. I was kind of running around from place to place," the veteran actor said.
Original set to end his run in the initial nine-film deal he signed with Marvel Studios, Jackson touched on what lies ahead, stressing also that he is not getting any younger.
"You know, you go 'How long am I going to stay alive to make nine pictures?' Because it used to take a while to make a movie. It still kind of does, but people make two or three of them at a time. In the Marvel Universe... it's crazy," he said.
"The Marvels" is set to hit theaters on July 28. "Secret Invasion" does not yet have an official release date as of this writing but is likely to come out in 2023.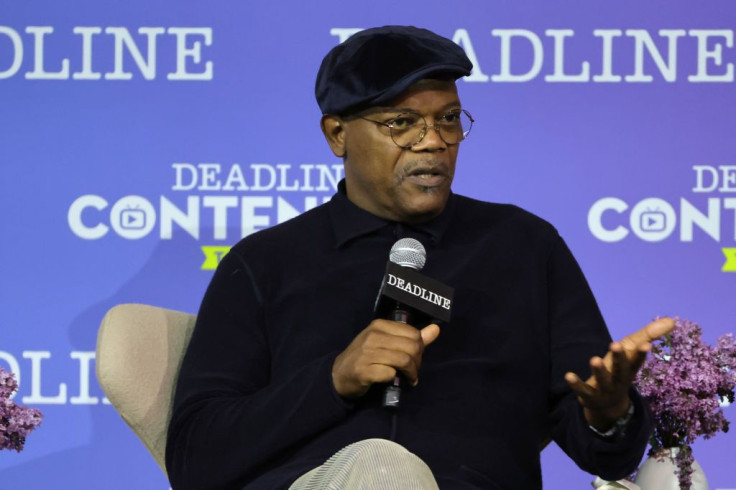 © 2023 Latin Times. All rights reserved. Do not reproduce without permission.