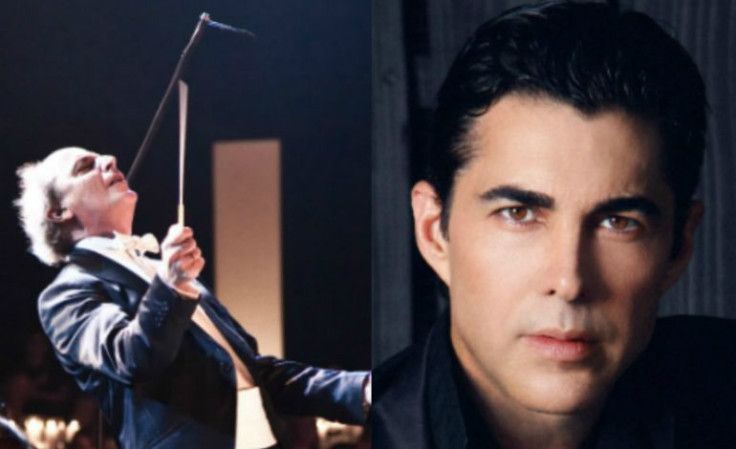 Fashion icon Nicolás Felizola discussed with the Latin Times about how he's ready to revolutionize Miami at the "Miso Chic 2015," a music, fashion and arts immersive experience. "It will be historic and unprecedented," Felizola said about the visual feast.
The celebration created for the foundation of "America Developing Smiles," by executive producer Fernando Duprat along with the music director of the Miami Symphony Orchestra Eduardo Marturet, and the special performances of Athina Klioumi and Antonio Drija, the creative consultant and choreographer of "Cirque Du Soleil Zumanity," will bring top models live on stage for a multimedia sensory performance with over eighty musicians. "It includes all of the elements that I wanted in a fashion performance, everyone will vibrate with colors, fabrics, modern designs and the music of the orchestra," Felizola said about the special occasion and the dream that he had for many years.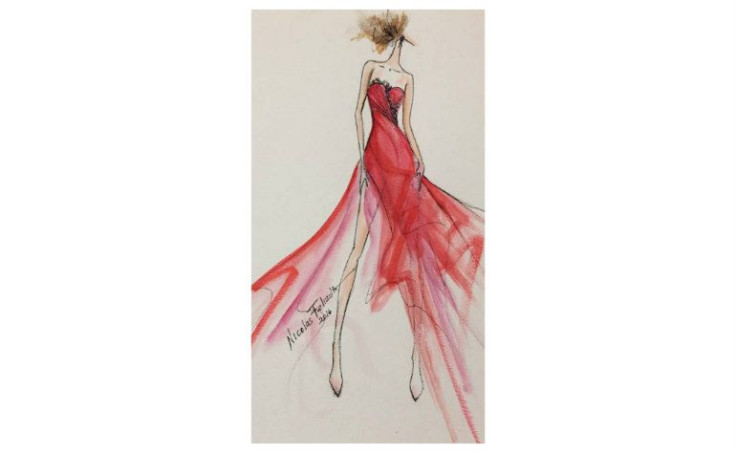 The designer will also present his 2016 couture collection titled "Vibrations," that was inspired by what makes him vibrate with the femininity of a woman, and the explosive mixture between elegance and personality but not taking for granted the glamour when someone practices it as a lifestyle. He will also include men's fashion in the show, "we have the collection of "Nicolás Felizola 2016 Uomo Man" created in Italy, inspired by aesthetic elegance and the pursuit of excellence in each of the wonderful designs, representing the colors of spring and the Latin passion that we have in our roots and that we are proud of."
Felizola concluded by saying "we invite everyone to come because you can't miss an event of this magnitude." "Miso Chic 2015" will take place on November 17 at the Adrienne Arsht Center in Miami and all event proceeds will go toward educational centers and social programs lead by "Asociación Damas Salesianas" in Miami, México, Venezuela, Nicaragua, Chile, Perú, Dominican Repúblic and Colombia, which will benefit more than 3,400 children and youth of low income levels.
© 2023 Latin Times. All rights reserved. Do not reproduce without permission.