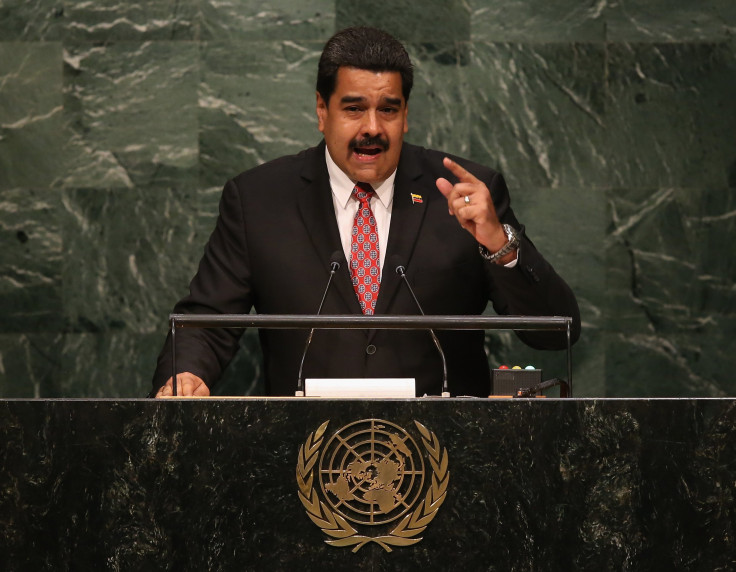 The opposition in Venezuela's National Assembly has just declared Nicolás Maduro in "abandonment of the position" as the president, appealing to the "resignation of the charge," according to Venezuela's Constitution.
The National Assembly declared the absolute absence of Maduro by abandonment of the position. The former Head of State was charged for the serious breach of the constitutional and democratic order, the violation of Human Rights and the devastation of the economic and social foundations of the nation it has carried out.
This announcement comes after Maduro was pointed out plenty of times for not fulfilling his functions and being the main culprit of the crisis that plagues Venezuela.
What does this mean? This involves the removal of Maduro as president, and calls for presidential elections within 30 days.
But not all is good news, because according to the Venezuelan Constitution, if Maduro leaves office after starting his fourth year in office - which will happen in the next hours - the Vice President will complete the two years of the period that remains until 2019.
Even though the decision has been made, the pronouncement will not involve his removal, because the Supreme Court is unaware of Parliament's authority.
The Crisis that Venezuela has been suffering has been characterized by the scarcity of food and medicines, a high rate of inflation that is approaching To 600% and a criminal violence that, according to unofficial data, closed with a record number of 28,479 murders in 2016, as exposed by Univision News.
© 2023 Latin Times. All rights reserved. Do not reproduce without permission.