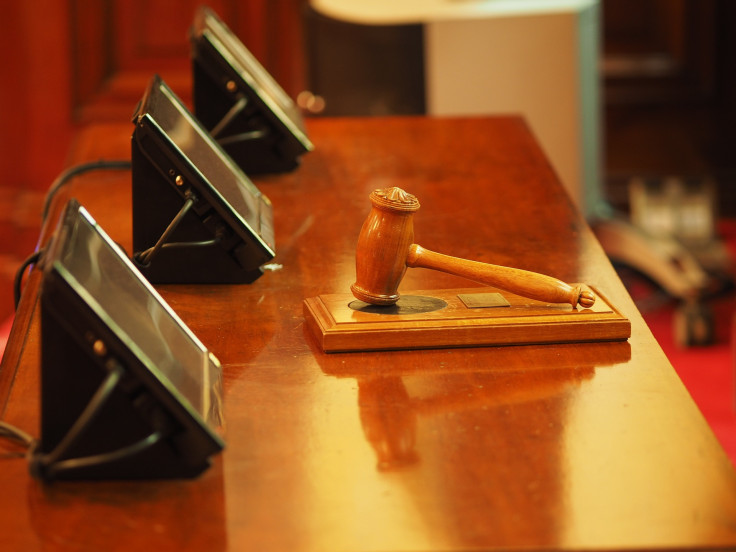 Juan Trujillo Cabrera, the lawyer of Colombian President Gustavo Petro's son, Nicolas Petro, has quit as his main defense attorney. This comes as Nicolas and his ex-wife were arrested last week as part of an investigation into money laundering and illicit enrichment. He was charged earlier this week.
Cabrera resigned due to "differences in criteria" that prevent him from continuing to lead the case. He issued a statement on Twitter, saying, "I wish the best successes to Nicolas Petro and his Defense."
Nicolas' case took an unexpected turn earlier this week when he announced his intention to "collaborate" with the Prosecutor's Office. Cabrera disagreed with the change in strategy, as per W Radio.
Nicolas, a politician in Atlantico province, was charged Tuesday with money laundering and illicit enrichment. According to prosecutors, Nicolas received money from people like the ex-narco Samuel Santander Lopesierra and the contractor Alfonso El Turco Hilsaca, investigated for links to paramilitaries, El Pais reported. Nicolas supposedly told them that the money was to finance his father's presidential campaign in 2022. But the Prosecutor's Office said that in reality, the money was used for his exorbitant luxuries, the report said.
Nicolas and his former wife, Daysuris Vasquez, pleaded not guilty at Tuesday's hearing before the judge went for a lunch break. When they returned less than two hours later, Nicolas had changed his strategy.
He said, "I want to announce to Colombia that we have decided to start a collaboration process where I will refer to new facts and situations that will help get justice. I will do it for my family and for my baby, who is on the way."
A W Radio report revealed that Nicolas and his lawyers learned something during the lunch break. They got to know about "a series of additional and recent evidence" about new criminal acts. The report detailed "verbatim part of the statements that a member of Nicolas Petro's security delivered to the Prosecutor's Office."
A statement read that Nicolas was "carrying out actions that helped him justify the money that he received from some questioned people on the coast."
It further read, "He is getting good advice from people from the same Prosecutor's Office and the Police, with politicians who are campaigning who want to win the support of President Petro."
Now, lawyer David Teleki is expected to take over Cabrera's role.
© 2023 Latin Times. All rights reserved. Do not reproduce without permission.