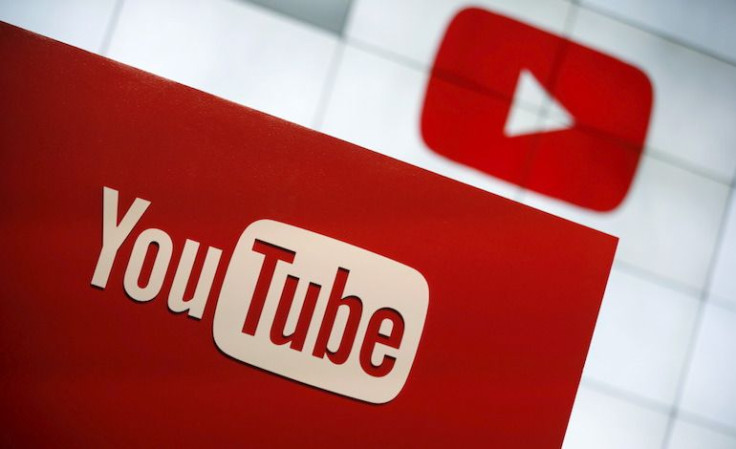 Popular Nollywood actress, Iyabo Ojo, tells all of how she was brutally raped five times. In a narrative of her rape experiences found on her YouTube Channel series "Bare it All with I.Y," the actress revealed the grueling sexual assault incidents that happened to her from the time when she was much younger up until the time she was raped by an armed robber and his gang who had stormed the home she shared with her husband and kids.
"It is not easy to talk about rape. No matter how much you talk about it, you have to realize that it is painful. But, you are not alone", the actress shared.
Ojo bravely spoke of the first time she was raped at the age of 14. The actress said the rape was committed by a non-family member while she was staying at her aunt's house. According to her, she could not tell anyone about it back then because it was considered taboo to speak of such things.
"I felt I would be blamed for everything that happened", she said.
"And the second one, that was another terrible one that happened. And I still could not tell anybody in my family. I summoned a bit of courage to tell a friend of mine then and it was one of the reasons I ran away at a particular time. The whole family was looking for me and when they eventually found me, I still didn't talk about it."
In an article on News Colony, Ojo recalled that she was sexually assaulted by a friend of her first boyfriend.
"I was raped by a former neighbor, who happened to be a friend to my first boyfriend. I was almost 18 at the time and had gone to visit my family members in the Obanikoro area of Lagos when he offered to drop me off on my way back to Ikeja where I was then living with my aunt", she recalled.
While they were on the way to her house, he asked if he could show her his new home as he had also moved out of the area she came from. She agreed to do so seeing as she did not envision him being capable of hurting her. However, upon arriving at his house, he forced himself on her and raped her after several minutes of wrestling and struggling to stop him.
" I hit my head on the wall. I was a bit dizzy trying to find my feet and he went into the kitchen to get the knife. When he got the knife, his eyes went red and his face changed."
Ojo said she decided not to tell her ex-boyfriend about the incident for fear that he might kill him or do something terrible and did not want any blood on her hands.
The other incident happened after she got married and moved to Ikeya with their kids. The actress said she was raped by one of the armed robbers who broke into their house.
"It's not easy to talk about rape No matter how much you talk about it, you have to realize that it is painful, but you are not alone", Ojo stated.
"Like I said, yes I have been raped before. Not once but five times. And trust me when I say it wasn't easy.", she added.
The actress said that she had decided to share her story to encourage others with similar experiences to speak up and challenge this plague in today's society, Nig24News wrote.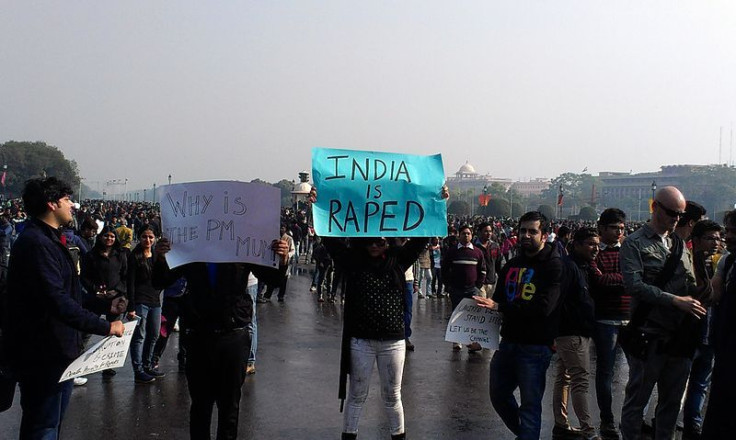 © 2023 Latin Times. All rights reserved. Do not reproduce without permission.