A young man from Nigeria who wanted to save his mother was successful but ended up dying in the end.
The man, whose name was not given, reportedly donated his kidney to save his ailing mother who had a kidney condition. A kidney transplant was recommended by doctors and the man gave up one of his to save his ailing mother, according to Twitter user Abubakar Sadiq Kurbe.
Unfortunately, the man died from doing so. He was hailed as a hero for saving the life of his mother.
The mom, on the other hand, is now in the recovery stages after undergoing a successful medical procedure.
"He passed away after giving his mother, Allah Sarki Man, a kidney. Indeed, my brother—you were a hero who died, and I know your pain—and your mother is still alive. May the All-Powerful Allah grant him jannatul Firdaus," the social media post from Kurbe read.
In other news, a man was arrested for reportedly beheading his one-year-old son.
He was identified as Volt Blessing Gabriel, a suspected ritualist. He allegedly had a dream that beheading his son, Godspower Gabriel, would make him wealthy.
The act of the elder Gabriel was discovered on June 24 by a certain Mrs. Success Oduwa of Peanuts Junction, Obeh in Edo State.
At the time, she was puzzled as to why she did not see her child since the morning of that day. She asked her husband about it. She was told by the man that their child was with his sister in Warri. But when Mrs. Oduwa went to check, she found that her husband had lied, leading to her getting more suspicious.
This led to the police interrogating Gabriel. He confessed to murdering the child at Ewabogun bush by catholic road, Benin city using a hand saw to cut off the head and buried it by a palm tree in the bush and threw away the headless body of the child.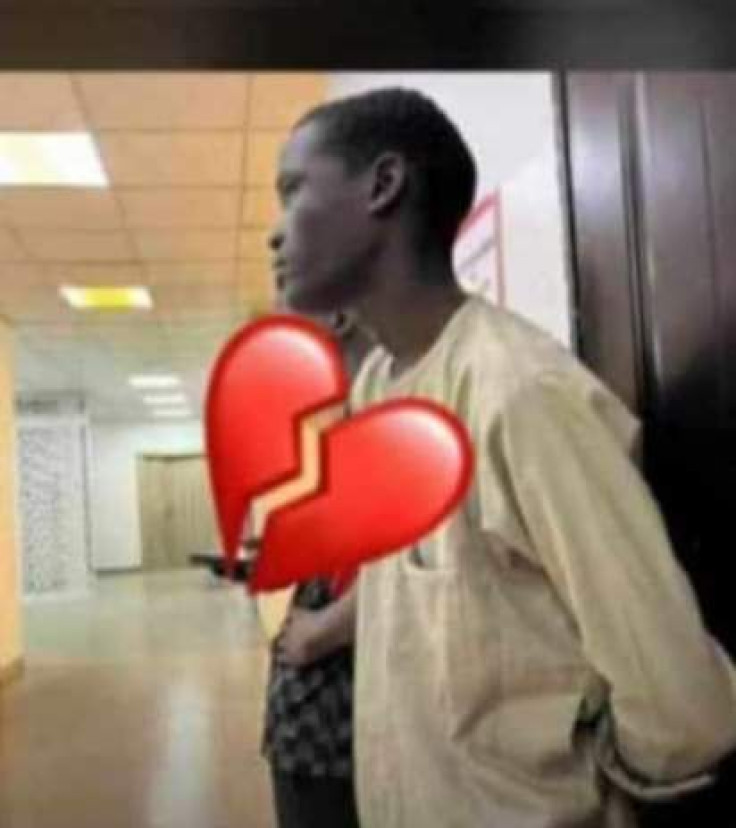 © 2023 Latin Times. All rights reserved. Do not reproduce without permission.